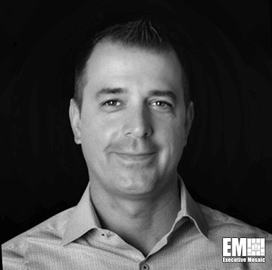 Mathew Soltis,
Vice President,
GDIT
Mathew Soltis, Vice President of Cloud Solutions and Growth at General Dynamics Information Technology
Mathew Soltis is the vice president of cloud solutions and growth at General Dynamics Information Technology, working out of the Washington-Baltimore Metropolitan Area. He is a sales and solutions executive with over 20 years of experience, with a proven ability to build teams and create programs, according to his LinkedIn profile.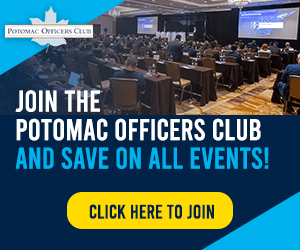 Soltis has earned a reputation for aligning services and portfolios to customer needs, as well as accelerating transformation for account teams and businesses. He is able to quickly solve problems and lead high-performance teams in fast-paced entrepreneurial environments, his profile states.
In the span of his career, Soltis has delivered multimillion-dollar solutions in the public cloud, cybersecurity, agile applications and strategy consulting spaces to both the public and commercial markets.
Soltis joined GDIT in July 2021. In his current role, he is responsible for leading and growing the company's cloud business and solution offerings.
Before joining his current employer, Soltis was the vice president of global cloud sales and customer engagement at Qumulo. In that role, he led the company's customer engagement, revenue and vertical industry teams.
Previously, Soltis held several directorial positions at Hewlett Packard Enterprise, where he worked for almost 11 years. At one time, he was responsible for the company's business with the Department of Homeland Security.
Soltis is a graduate of the University of Maryland.
Category: Executive Profiles
Tags: Cloud Solutions Executive Profiles General Dynamics Information Technology LinkedIn Mathew Soltis