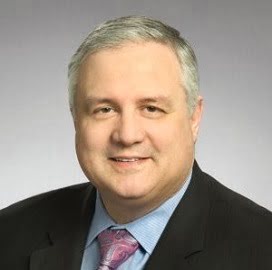 Michael Zembrzuski
Chief Growth Officer
ACT I
Michael Zembrzuski, Chief Growth Officer at ACT I
As chief growth officer at Advanced Concepts and Technologies International, Michael Zembrzuski oversees corporate strategy and business development initiatives.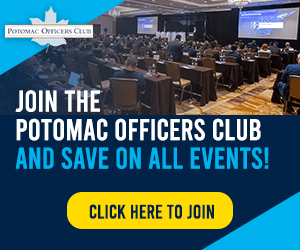 An expert in the federal and defense contracting sectors, he is said to be responsible for growth in the areas of intelligence, cyber and security cooperation solutions, as well as total acquisition management and program management. 
Zembrzuski helped build three intelligence, cyber and defense solutions business lines that grew to $350M from $4M in yearly revenue and generated double-digit profit.
During his tenure,  ACT I secured a five-year $50M contract to support the U.S. Army's enterprise resource planning in managing assets and financial operations. The company is tasked to offer support work on the agency's General Fund Enterprise Business System and to supply reporting and interfacing tools for the platform. 
Before joining ACT I in October 2019, Zembrzuski was executive vice president and business group manager for nearly two years at CACI International. Previously, he spent almost nine years at Six3 Systems, serving in different roles including vice president, senior vice president and executive vice president. 
An army veteran of 21 years, he is a retired senior military intelligence officer and foreign area officer working with cabinet-level leadership, the Joint Chiefs of Staff, service and combatant command intelligence chiefs, Intelligence Community senior leadership, allies, and state and local law enforcement. 
A former combatant in Afghanistan and Iraq, Zembrzuski has homeland and overseas security experience, having served in the Department of Defense, Federal Bureau of Investigation, Secret Service, Department of Homeland and Security, and the Department of State.
Zembrzuski earned his bachelor's degree in political science and history from Trinity University in San Antonio, Texas.
Category: Executive Profiles
Tags: ACT- Advanced Concepts and Technologies International CACI Chief Growth Officer Executive Profiles LinkedIn Michael Zembrzuski Six3 Systems Trinity University U.S. Army