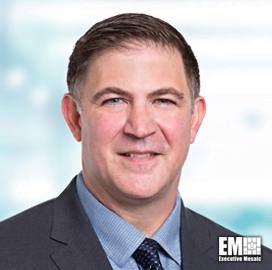 Mike Barthlow,
President and CEO,
BT Federal
Mike Barthlow, President and CEO of BT Federal
Mike Barthlow is the president and CEO of BT Federal, an independent entity of London-based BT Group created to serve the U.S. federal market.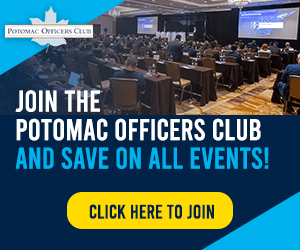 Based in Washington D.C., BT Federal offers information technology, communications and security solutions to government entities transitioning to modern network solutions.
Barthlow has more than 25 years of experience in enterprise communications and infrastructure. As president and CEO, he is responsible for BT Federal's performance, strategic planning and the achievement of its objectives, according to his LinkedIn profile.
BT Federal highlighted Barthlow's experience in profit-and-loss leadership roles and his role in integrating mergers and acquisitions worth nearly $1 billion.
Barthlow joined BT Federal in January after leaving Cubic, where he served for seven years in various leadership roles. He was Cubic's senior vice president and general manager for mission communications and computing, SVP and general manager for rugged internet of things solutions, and VP and GM for secure networking.
His other past roles include VP of Department of Defense and federal sales at Harris, director of business development at Northrop Grumman Mission Systems and senior project manager in AT&T's commercial signature client group.
Barthlow earned a bachelor's degree from the University of Pennsylvania and a master's degree in information systems from the University of Colorado.
Category: Executive Profiles
Tags: BT Federal Cubic Executive Profiles federal market information technology LinkedIn Mike Barthlow