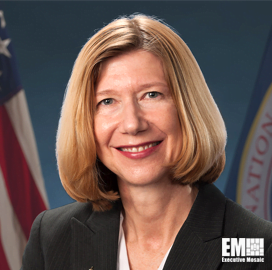 Kathy Lueders
NASA Appoints Kathy Lueders as Head of Human Spaceflight Office
NASA has appointed agency veteran Kathryn Lueders as its new associate administrator of its Human Exploration and Operations Mission Directorate.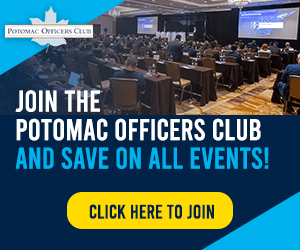 Lueders is credited with leading NASA's efforts to launch astronauts on private spacecraft as a commercial crew manager since 2014, the agency said. 
"Kathy gives us the extraordinary experience and passion we need to continue to move forward with Artemis and our goal of landing the first woman and the next man on the Moon by 2024," said NASA Administrator Jim Bridenstine, a 2019 Wash100 winnner.  
Bridenstine said Lueders has successfully helped expand the United States' industrial base and is the perfect fit for extending the space economy to the moon.
"She has a deep interest in developing commercial markets in space, dating back to her initial work on the space shuttle program," Bridenstine added. 
Lueders joined NASA in 1992 as the manager of the Shuttle Orbital Maneuvering System and Reaction Control Systems at the White Sands Test Facility. 
In November 2007, she moved on to serve as the transportation integration manager for the International Space Station Program. She was responsible for leading commercial cargo resupply services to the space station.
She also oversaw international partner spacecraft visiting the space station, including the European Space Agency's Automated Transfer Vehicle, the Japan AeroSpace Exploration Agency's H-II Transfer Vehicle and the Russian space agency's Roscosmos' Soyuz and Progress spacecraft.
Lueders earned a master's degree and a bachelor's degree in industrial engineering from New Mexico State University, according to her LinkedIn profile.
She also holds a bachelor's degree in business administration from the University of New Mexico's Robert O. Anderson School of Management. 
Category: Partnerships and Executive Moves
Tags: Human Exploration and Operations Jim Bridenstine Kathy Lueders NASA New Mexico State University Partnerships and Executive Moves University of New Mexico