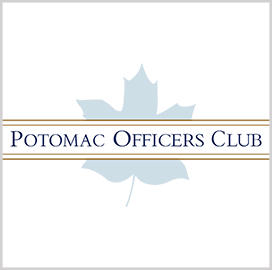 Digital transformation
Army's Digital Transformation Will Require Culture Change, CIO Says
The Army is pursuing digital transformation, a move which, according to the service's top information technology official, will be fraught with complex technological problems and require an enterprise-wide change in culture and mindset.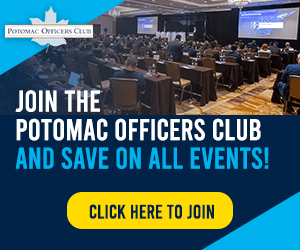 Published Wednesday, the Army's Digital Transformation Strategy proposes the establishment of a digital force by 2028 capable of delivering overmatch through multi-domain operations. ADTS is geared toward realizing a joint MDO concept dubbed Waypoint 2028.
Army Chief Information Officer Raj Iyer said the planned transition hinges on changes made to internal operations, Breaking Defense reported.
"The changing pace of technology means we have to adapt some of our bureaucratic practices to be more agile. This takes time, but we can't just give up on it," Iyer, a 2021 Wash100 winner, told attendees at a C4ISRNET webcast.
ADTS is expected to bring about digital transformation, innovation and reform through strategy, policy, governance, oversight and capability deployment. It will focus on three objectives: modernization and readiness, reform, and people and partnerships.
The release of ADTS comes months after the publication of the Space Force's "Vision for a Digital Service" document. Some of the key goals of the nascent service branch are to embrace a digital culture and employ digitally minded and technologically savvy personnel.
Gen. Jay Raymond, the chief of space operations, previously reported that the Space Force is making headway in implementing its digital transformation plan, with the hiring of a new chief technology and innovation officer. He added that guardians can now take training courses to improve their digital fluency and understand software and its implications.
Category: Digital Modernization
Tags: Army Army's Digital Transformation Strategy Breaking Defense digital modernization digital transformation Multi-Domain Operations Raj Iyer