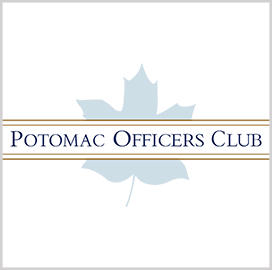 Email phishing
Carahsoft to Distribute Area 1's Email Security Offerings
Carahsoft has announced that it will serve as the public sector distributor for Area 1 Security, a provider of email security services.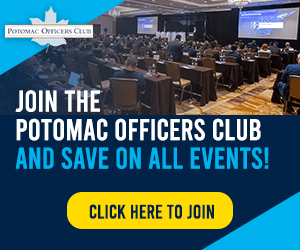 Area 1's anti-phishing solutions and managed email security services will be made available through NASA Solutions for Enterprise-Wide Procurement V, National Association of State Procurement Officials ValuaPoint and New Jersey School Boards Association contracts, Carahsoft said.
Phillip Carroll, sales manager for the Area 1 security team at Carahsoft, said the addition of Area 1's offerings will provide organizations a new defense against phishing attacks.
According to Carahsoft, Area 1's Horizon solution was designed to monitor advanced email threats as they are being built.
Horizon stops business email compromise attacks, malware, ransomware and other cyber attacks an average of 24 days before they are launched, Carahsoft said.
The company added that Horizon works against all types of BEC attacks, including campaigns originating from compromised suppliers.
Supply chain security has been a major concern for the federal defense and intelligence communities since the coronavirus outbreak in early 2020.
Officials from the National Geospatial-Intelligence Agency and the National Reconnaissance Office previously announced efforts to "catch up quickly" in adopting supply chain risk management processes and tools.
Area1 also offers an anti-phishing tool called GigaOm Radar. According to the company, GigaOm Radar requires little to no tuning, allowing agencies to free up manpower and resources for other tasks.
In its press release, Carahsoft said Area1's offerings are already used by government agencies and Fortune 500 companies across the sectors for financial services, health care, critical infrastructure and others.
Category: Digital Modernization
Tags: Area 1 Horizon Area 1 Security Carahsoft digital modernization email security GigaOm Radar information technology IT NGA NRO phishing public sector distributor