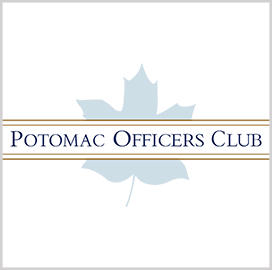 Cybersecurity proposals
Cybersecurity, Data Management Key Points in Coast Guard Reauthorization Bill
A recently-proposed bill to reauthorize the U.S. Coast Guard includes requirements to improve the service's cybersecurity and data management capabilities.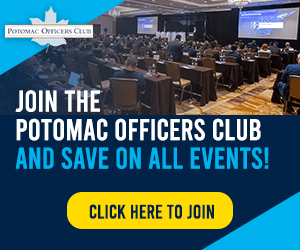 The Coast Guard Authorization Act of 2022 seeks to address gaps in federal laws surrounding maritime security. Under the legislation, the Coast Guard must develop policies and processes to ensure that data will be used effectively.
The service must also work with the Cybersecurity and Infrastructure Security Agency and the Maritime Administration on cybersecurity efforts such as preparations for responding to cyber incidents. The bill also increases the Coast Guard's authority to develop and procure technologies, FCW reported.
Other requirements under the proposed law include a study of cyber threats that impact the U.S. Marine Transportation System and a study on the extent to which the military branch works with the private sector on cybersecurity.
A report from the Coast Guard Cyber Command, issued in early August, revealed that there was a 68 percent increase in reported maritime cyber incidents in 2021. Incidents reported include phishing and ransomware activities within the continental U.S. and in Guam.
The report also stated that state-sponsored cyber actors exploit zero-day vulnerabilities and other gaps to target maritime systems.
Non-cyber-related provisions include medical care access expansion, housing and child care options and the promotion of diversity. It also includes over $840 billion in funding to increase the service's presence in the Arctic region.
The bill was introduced by Senate Commerce Committee Chairwoman Maria Cantwell and committee ranking member Rocker Wicker.
Category: Cybersecurity
Tags: Coast Guard Authorization Act of 2022 cybersecurity Cybersecurity and Infrastructure Security Agency FCW Maria Cantwell Roger Wicker Senate US Coast Guard US Marine Transportation System