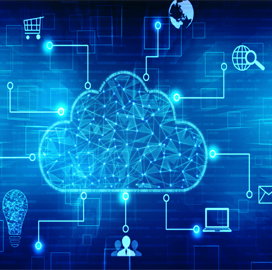 Cloud environment
modernization
Department of the Air Force Issues Cloud One Next RFI
The Department of the Air Force has issued a request for information for an anticipated follow-on contract for the Cloud One program.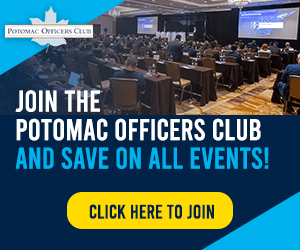 Cloud One is the Air Force's platform for IT capabilities and secure computing. It grants secure access to commercial cloud services and environments and automates cloud services and networking.
According to the RFI, Cloud One Next will focus on how to manage and modernize the next iteration of the Air Force's cloud platform. Information to be submitted must consider the 2022 National Defense Strategy, the Department of Defense's 2021 Outside the Continental United States Cloud Strategy and the service's own operational imperatives and public strategy documents.
The deadline for responses is Dec. 4, DefenseScoop reported Tuesday.
The C1N request for information comes as the Pentagon prepares its $9 billion Joint Warfighting Cloud Capability contract, which is expected to be awarded in December. JWCC is designed to create a multi-cloud environment that can support the DOD's Joint All-Domain Command and Control vision and the greater adoption of artificial intelligence.
Lauren Knausenberger, the Air Force department's chief information officer and a 2022 Wash100 winner, previously said the service will continue to build Cloud One until a better option arrives.
Sharon Woods, the head of the Defense Information Security Agency's Hosting and Comput Center, said during a recent event that Cloud One and similar programs will complement JWCC rather than compete with it.
Category: Digital Modernization
Tags: cloud contract Cloud One Next DefenseScoop Department of the Air Force digital modernization Joint Warfighting Cloud Capability Lauren Knausenberger RFI Sharon Woods