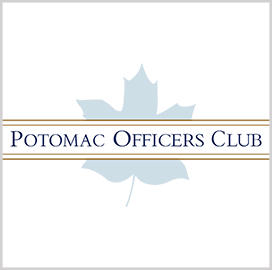 ENVG-B contract
Elbit Systems to Supply US Army With Night Vision Goggles Under $107M Contract
Elbit Systems of America has won a $107 million order to provide the U.S. Army with Enhanced Night Vision Goggle – Binocular systems, spare parts, logistics support and test equipment from 2023 to 2024. Headquartered in Fort Worth, Texas, the company will perform the work at its night vision technology facility in Roanoke, Virginia. ENVG-Bs enhance warfighters' situational awareness and target acquisition with white phosphor image intensifier tubes, wireless connections to rifle-mounted thermal weapons and an augmented reality overlay, Elbit said.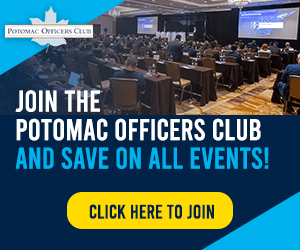 The order was made under a 2020 other transaction agreement with a ceiling of $442 million. During the same period, a $22.5 million order was made to kickstart low-rate initial production of ENVG-Bs by Elbit.
L3Harris Technologies, another recipient of the $442 million OTA, secured a $100 million delivery order in September 2021 to provide the night vision goggles systems. Later in September, Elbit received its second order for ENVG-Bs as well as ancillary support, this time for $54 million.
In 2022, both firms won Defense Logistics Agency contracts for monocular night-vision image intensifiers with $9.7 million for Elbit and $11.1 million for L3Harris. The technology is intended to aid in activities conducted in low-light conditions such as movement, map-reading and vehicle maintenance.
Category: Defense and Intelligence
Tags: Defense and Intelligence Elbit Systems Enhanced Night Vision Goggle Binocular ENVG-B L3Harris Technologies night vision US Army