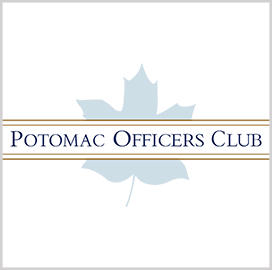 Climate studies
EMIT Mission Delivers Mineral Maps of Nevada, Libya
The first mineral maps have arrived from NASA's Earth Surface Mineral Dust Source Investigation mission. They plot the surface composition of certain parts of northwest Nevada and southern Libya as part of a broader drive to study climate change. According to NASA, fine mineral particles in those areas are naturally lifted into the atmosphere, potentially impacting worldwide temperatures. Through mapping, scientists at the Jet Propulsion Laboratory and the U.S. Geological Survey aim to refine the accuracy of existing simulation models and strengthen understanding of the relationship between dust and climate, NASA said.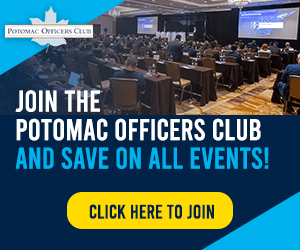 EMIT is an imaging spectrometer installed on the International Space Station that analyzes light at various wavelengths. According to Robert Green, the program's principal investigator and a senior research scientist at JPL, EMIT can measure 300,000 spectra per second. Green added that the instrument is set to collect "billions of new spectroscopic measurements," advancing NASA's climate science goals.
While EMIT was in its preparatory stages, NASA tapped Mercury Systems to provide solid-state data recorders for the mission. Chris Opoczynski, Mercury's then-vice president and general manager of advanced microelectronics, said the SSDRs were customized for reliability and resilience to radiation. The company said its chips have seen widespread use in satellite and vehicle launches.
Category: Space
Tags: climate science Earth Surface Mineral Dust Source Investigation Jet Propulsion Laboratory NASA space spectrometer US Geological Survey