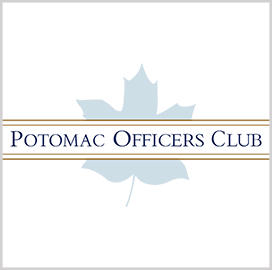 National Security Space
Launch program
HASC Chair Wants Open Competition for Military Space Launches
The chairman of the House Armed Services Committee wants the U.S. Space Force to replace its two-vendor approach to military space launch services with an open competition model.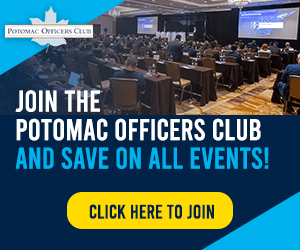 In the committee's draft version of the fiscal year 2023 National Defense Authorization Act, committee leader Rep. Adam Smith raised concerns over the current model's inability to bring in new companies into the National Security Space Launch program, SpaceNews reported.
United Launch Alliance and SpaceX are currently under five-year NSSL Phase 2 contracts and are the only companies allowed to compete.
Smith wants the Space Force to consider letting more than two companies participate in Phase 3 in 2024. The congressman recommended that the Department of Defense evaluate contracting options that would allow it to take advantage of innovations in areas like in-space transportation and on-orbit servicing.
If enacted, the HASC bill would require the Space Force to give Congress quarterly updates on its acquisition approach for Phase 3.
Chief of Space Operations John Raymond, a speaker at a past Potomac Officers Club event and a three-time Wash100 winner, previously said that the Space Force is open to adopting Smith's idea once ULA's and SpaceX's contracts expire in 2024.
Raymond said that the move would promote competition in the private space market as the Space Force anticipates greater demand for commercial services.
The Space Force has already held meetings with the space launch industry to seek input for NSSL's Phase 3, he added.
Category: Space
Tags: acquisition Adam Smith draft legislation House Armed Services Committee John Raymond NDAA open competition space space launch SpaceNews US Space Force