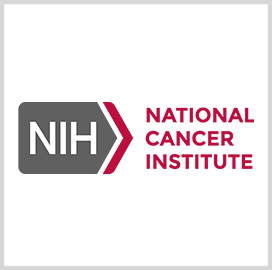 Task order award
ICF Receives $161M Task Order to Modernize National Cancer Institute
ICF has secured a potential five-year, $161 million task order under the Center for Biomedical Informatics and Information Technology IT blanket purchase agreement for digital modernization support to the National Cancer Institute.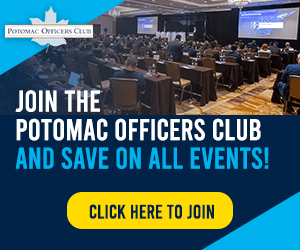 The Virginia-based management consulting company aims to support research, grants and administrative needs by implementing the Digital Services Center, a model for digital transformation in a secure environment. Mark Lee, executive vice president and chief technology executive, explained that the DSC will serve to consolidate data science and sharing tools used to advance cancer studies, ICF said Wednesday.
The National Institutes of Health, NCI's parent agency, recently renewed the company's operational and maintenance support for the National Center for Complementary and Integrated Health's front end. Under a five-year recompete task order, ICF is tasked with conducting studies on enhancing the user experience for both patients and staff, developing digital content and providing call center services, among others.
According to Lee, the goal is to enable the NCCIH to publish key information on its website.
Earlier, the Centers for Disease Control and Prevention awarded ICF a five-year, $12 million task order to modernize informatics and data exchange elements of the Laboratory Response Network, a national rapid response mechanism against biological and chemical attacks and public emergencies.
Category: Digital Modernization
Tags: Center for Biomedical Informatics and Information Technology digital modernization Digital Services Center ICF Mark Lee National Cancer Institute National Institutes of Health