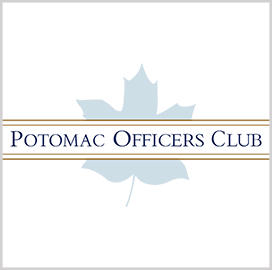 Artificial intelligence
JAIC Taps Industry for AI Test and Evaluation Services
The Department of Defense's Joint Artificial Intelligence Center is looking for vendors that can provide test and evaluation services.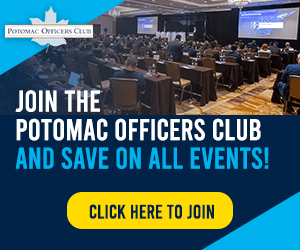 On behalf of JAIC, the Army Contracting Command-Rock Island plans to award multiple blanket purchase agreements worth $249 million in total, SAM.gov posted Thursday.
The performance work statement calls for the acquisition, development, integration, operation, support and use of commercial or novel AI tools and services. 
JAIC said the test and evaluation services will support the government's development of emerging technologies such as machine learning, deep learning, neural networks, natural language processing and human-machine interfaces.
The BPA will be available for ordering for a period of five years. The ordering contracting officer will establish the types of contracts under the BPA at the individual call-order level. Interested offerors may respond to the solicitation until March 5.
Jane Pinelis, JAIC's head of AI testing and evaluation, said the BPA's focus on enterprise-level use will be a key factor in the Pentagon's goal to scale the use of AI.
The solicitation will address the whole spectrum of needs across DOD, including testing algorithmic bias and checking algorithms' compatibility with other systems, Pinelis told attendees at a recent AFCEA DC event. 
JAIC is an AI center of excellence that provides DOD with the expertise to take advantage of the power of AI technology. The center's purpose is to accelerate the department's adoption of AI to achieve mission impact at scale.
DOD Chief Information Officer Dana Deasy, a past Potomac Officers Club event speaker, previously announced plans to establish JAIC as the go-to place for all of the military's AI needs in 2021.
Category: Digital Modernization
Tags: AI Army Contracting Command artificial intelligence Dana Deasy Department of Defense digital modernization JAIC Jane Pinelis SAM.gov test and evaluation