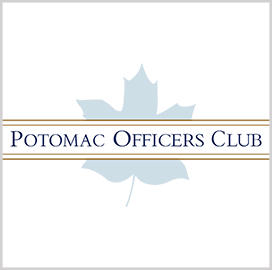 L3Harris Technologies
L3Harris Provides NASA With Technology to Control Perseverance Rover
L3Harris Technologies said its technology will allow NASA to communicate and control the Perseverance Rover throughout its 10-year life expectancy. The rover is scheduled to touch down in Mars' Jezero crater on Thursday.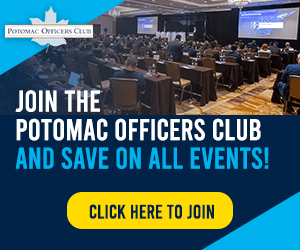 NASA was provided the avionics and communications technology it needs to transmit data to and from the rover. The information will be transmitted through relay orbiters that provide a communications link to NASA controllers on Earth, L3Harris said Tuesday.
"Perseverance will operate in an extremely harsh environment for more than a decade, requiring our most hardened, durable and proven solutions," said Sean Stackley, president of integrated mission solutions at L3Harris and a 2015 Wash100 winner.
Stackley said L3Harris' transmitters provide the bandwidth needed to support the communication system's volume of transmission.
The rover will transmit a large volume of high-quality images of the Mars surface through the company's transceivers to the orbiters, Stackley added.
Perseverance was launched in July 2020 on an Atlas V-541 rocket from Launch Complex 41 at Cape Canaveral Air Force Station in Florida.
The Atlas V, provided by United Launch Alliance, was the same type of rocket that launched the InSight and Curiosity rovers to Mars.
L3Harris has supported past NASA Mars exploration missions, including the Spirit, Opportunity and Curiosity vehicles.
NASA said Perseverance will study Mars' habitability, find evidence of past microbial life and collect information that may be used for future human missions.
Unlike past rovers, Perseverance includes a drill designed to collect core samples of promising rocks and soils. The samples could be returned to earth during future missions, NASA said.
Category: Space
Tags: Atlas V Curiosity InSight Jezero L3Harris Technologies MARS NASA Perseverance Sean Stackley space United Launch Alliance Wash100