Small business programs
NASA, DOD Award TransAstra Contracts for Space Debris, Awareness Missions
TransAstra has secured separate contracts from NASA and the Department of Defense to contribute to space debris removal and domain awareness efforts.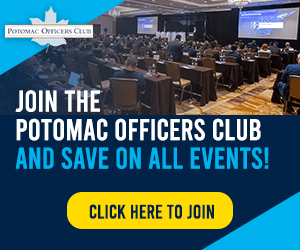 NASA awarded the Los Angeles, California-based aerospace company a Small Business Innovation Research deal for the Mini Bee Capture Bag, an inflatable apparatus meant to enclose and retrieve a small spacecraft or object. Selected by NASA as part of the SBIR Ignite program, the MBCB is intended for conducting end-of-life disposal work on satellite constellations.
The second contract was issued by DOD under the Small Business Technology Transfer program to procure a modified version of TransAstra's Sutter system. Specifically, the agency seeks a space-based version of the telescope technology to augment the U.S. Space Force's ability to detect and monitor moving spacecraft and other objects beyond low Earth orbit, TransAstra said Thursday.
The company plans to look into how it can adapt the Sutter system's tracking algorithms for non-DOD sensors and other hardware in partnership with the University of Michigan.
On the deorbiting of satellites in LEO, the Federal Communications Commission issued a rule amendment in September that shrank the retrieval period for defunct spacecraft from 25 to five years. According to Chairwoman Jessica Rosenworcel, the change was driven by a projected increase in space objects over the next decade.
Category: Space
Tags: Department of Defense Mini Bee Capture Bag NASA space space debris space domain awareness TransAstra