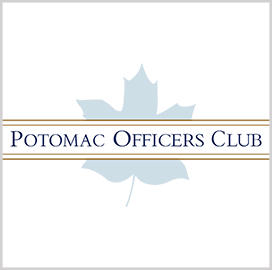 Lunar mission
NASA Seeking Feedback on Draft RFP for Lunar Vehicle Contract
NASA has posted a draft request for proposals for the Lunar Terrain Vehicle Services contract, which is meant to procure an unpressurized, human-class rover capable of withstanding cold temperatures, maneuvering in low-light conditions and being controlled remotely. The vehicle is planned for use in future crewed Artemis missions to the moon's south pole.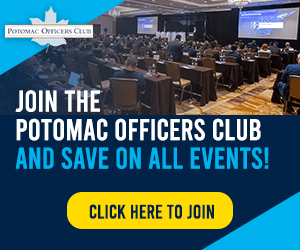 Feedback regarding the draft is due by Dec. 1. A finalized version of the RFP is planned for early 2023, NASA said Wednesday.
Johnson Space Center, the NASA hub responsible for LTVS, issued a request for information in September 2021 to ascertain private sector capacity to fulfill the vehicle's requirements. The rover needs to last for at least 10 years, accommodate two suited crew and have a carrying capacity of 800 kilograms. NASA intends for the vehicle to be launched from a commercially operated payload service.
In the same month, Blue Origin Federation, Dynetics, Lockheed Martin, Northrop Grumman and SpaceX won 15-month contracts worth a total of $145.8 million to design the lander for manned Artemis missions. The results are planned to inform a future solicitation to build a transportation mode for moon-bound astronauts.
Officials recently announced the new launch window for the first spaceflight of the Artemis program, through which NASA aims to establish a long-term presence on the moon.
Category: Space
Tags: Artemis draft RFP Johnson Space Center Lunar Terrain Vehicle Services NASA rover space