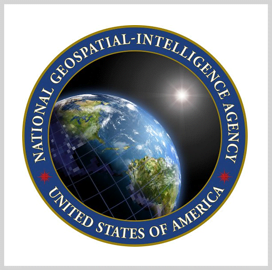 Geospatial intelligence
NGA Source Directorate Embracing Commercial GEOINT Products, Official Says
The National Geospatial-Intelligence Agency's Source Operations and Management Directorate is expanding its work with the private sector, a top official said.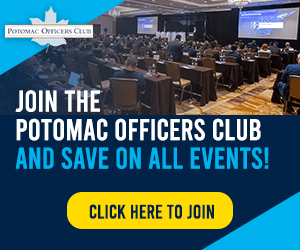 The Source Operations and Management Directorate is in charge of providing geospatial intelligence products and services to customers from the Department of Defense and the intelligence community.
GEOINT is the use of imagery and geospatial information to depict geographic features and activities, NGA says on its website.
James Griffith, head of the directorate, said that the private sector's GEOINT capabilities have been growing in the last few years, Signal Magazine reported Tuesday.
In late 2021, the NGA said it had allowed its analysts to use commercial GEOINT products as primary sources. Analysts were previously only allowed to use commercial GEOINT as a confirming source.
The policy change has largely been successful despite some bottlenecks in the beginning, the director said.
Griffith added that the range of commercially available GEOINT products has grown so that some mission requirements can be met on-demand.
He said the greater number of options means that analysts must be trained on new methods. NGA employees will now need to look for different attributes when looking at data to answer questions, the director added.
"Our folks need to be much more aware of all of the available sources of data to answer the questions," Griffith said.
Category: Digital Modernization
Tags: Department of Defense digital modernization GEOINT Intelligence Community James Griffith NGA SIGNAL Magazine