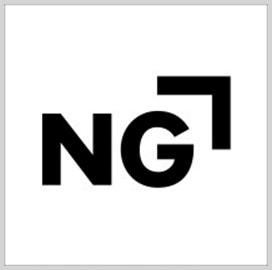 Ground-based defense
system
Northrop Grumman Demonstrates Capabilities of Ground-Based Missile Tracking Radar
Northrop Grumman demonstrated its AN/TPS-80 Ground/Air Oriented Radar multi-function sensor during a live-fire test at White Sands Missile Range in New Mexico.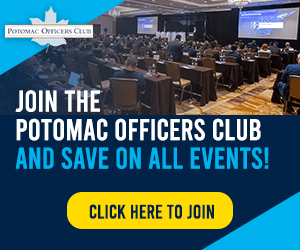 G/ATOR was able to detect and track multiple cruise missile threats simultaneously immediately after launch. The radar was able to send information in real-time, which allowed operators to intercept threats from multiple targets.
Michael Hahn, director of advanced land radar solutions at Northrop, said G/ATOR is able to track numerous threats simultaneously while maintaining 360-degree surveillance coverage.
The test was done under the U.S. Marine Corps' Ground Based Air Defense Medium-Range Intercept Capability effort, Northrop said.
AN/TPS-80 features rapid emplacement and displacement, which allows troops to quickly deploy the solution for mission needs. The manufacturer consolidated multiple capabilities into a single sensor, resulting in reduced size, weight and power requirements for G/ATOR.
G/ATOR will be integrated with the Common Aviation Command and Control System and components of Israel's Iron Dome system to improve situational awareness capabilities for joint forces. The technology integration work is part of the GBAD MRIC program and supports the Marine Corps Force Design 2030 strategy.
Northrop Grumman offers aircraft, spacecraft and other products and solutions in support of military operations across all domains, from sea to space and cyber. It is headquartered in Falls Church, Virginia, and has offices within and outside the U.S.
Category: Defense and Intelligence
Tags: AN/TPS-80 G/ATOR Defense and Intelligence GBAD MRIC ground-based missile tracker Michael Hahn missile threats Northrop Grumman US Marine Corps