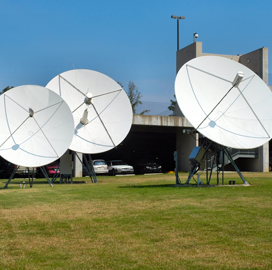 Space Force surveillance
Northrop Grumman Clears Design Review for Deep-Space Advanced Radar Capability
Northrop Grumman has completed a critical design review for the Deep-Space Advanced Radar Capability, a planned domain awareness system for the U.S. Space Force.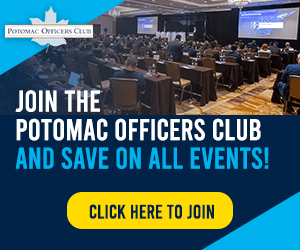 Pablo Pezzimenti, vice president of integrated national systems at Northrop, said the program will advance toward subsystem factory acceptance testing. He explained that DARC will be available across all weather conditions and at all times to support national and global security efforts.
According to Northrop, the radar system will be part of the military's space surveillance network. DARC will be used to monitor objects in deep space and eventually cover the entire globe.
In 2022, Northrop received a $341 million Space Force contract to build a facility for DARC in the Indo-Pacific, the first of three sites. The company is expected to deliver a prototype between late 2025 and early 2026.
The other two sites will be located in Europe and the United States. Space Systems Command plans to award contracts for both sites by early 2024, aiming for completion by October 2027 for the Europe location and October 2028 for the one in the U.S., SpaceNews reported.
Previously, the Government Accountability Office questioned DARC's maturity, warning of potential cost overruns and software development challenges.
Category: Space
Tags: Critical Design Review Deep Space Advanced Radar Capability Northrop Grumman space SpaceNews US Space Force