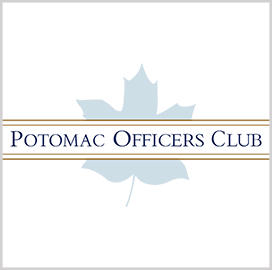 Spacecraft tests
NASA Concludes SLS, Orion Wet Dress Rehearsal
NASA has concluded the wet dress rehearsal for the Artemis mission's Space Launch System rocket and the Orion spacecraft. The two components are part of NASA's Artemis mission.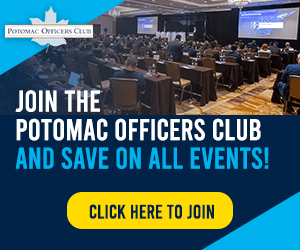 During the rocket test on June 20, teams demonstrated cryogenic loading operations throughout all phases of the propellant loading, performed key countdowns, conducted a launch scrub practice and carried out propellant drain and safing activities. Officials were also able to test the Kennedy Launch Complex-39 and the Launch Control Center, as well as other support facilities and teams.
The rocket and the spacecraft will be returned to the Vehicle Assembly Building at Kennedy Space Center for launch preparations, NASA said.
Teams spotted a liquid hydrogen leak on the SLS during testing, but they devised a plan to proceed with the terminal count. The teams expected that the count would stop after handover to the flight software for the automatic launch sequencer.
During testing, the software that monitors engine temperatures performed as expected until the point of the engine start sequence. It also operated correctly to stop the countdown should there be any issues with engine temperatures.
Engineers also tested commands that would have been included in the last few seconds of the countdown. The commands were not part of the mission objectives, but engineers decided to add the commands to improve them moving forward.
As the components get delivered back to VAB, engineers will check the booster hydraulic power unit to provide additional data for the countdown schedule. Once inside the building, teams will address the liquid hydrogen leak by replacing a seal on a quick disconnect component.
NASA plans to roll out SLS and Orion back to Complex-39 in late August. A specific date will be selected after the seal is replaced.
Category: Space
Tags: Kennedy Space Center NASA Orion spacecraft space Space Launch System Vehicle Assembly Building wet dress rehearsal