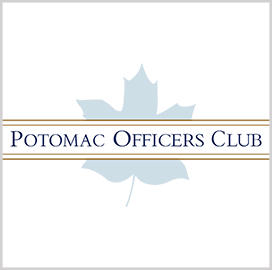 Human exploration
challenge
Over 60 Teams to Participate in 2023 Human Exploration Rover Challenge
NASA has selected 61 teams that will compete in the 2023 Human Exploration Rover Challenge, which will take place at the U.S. Space & Rocket Center in Huntsville, Alabama.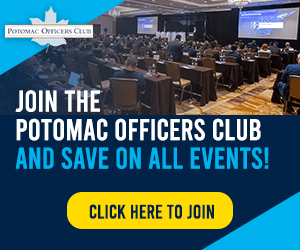 The teams will attempt to design, build and test human-powered rovers, which they will have to use in a half-mile obstacle course that simulates lunar and martian surfaces, as well as other rocky surfaces in the solar system. They must also produce a tool that can perform various tasks.
Catherine Shelton, an education specialist at the Marshall Space Flight Station's Office of STEM Engagement, said HERC's goal is to connect student ingenuity with NASA's lunar and martial exploration work. Miranda Fike, a senior education specialist at Marshall, shared that 2023 HERC will start in April.
The teams represent 45 colleges and 16 high schools from 30 countries, NASA said Thursday.
For the 2023 iteration of the event, a new course featuring 10 obstacles and five liquid sample retrieval tasks will be used. To be successful, two rover pilots will need to complete the course in eight minutes or less.
Teams will be evaluated on how their rovers and task tools perform on the course as well as the creativity they employed in designing their solutions.
HERC is one of eight Artemis Student Challenges. These opportunities allow students to work on applications, robotics, rockets and other technologies that can support the Artemis mission.
NASA Artemis aims to bring humans, including the first woman, back to the lunar surface. The mission also includes the establishment of a lunar operations base that will support the agency's efforts to bring humans to Mars.
Category: Space
Tags: 2023 Human Exploration Rover Challenge Artemis Student Challenges Catherine Shelton Marshall Space Flight Station Miranda Fike NASA space