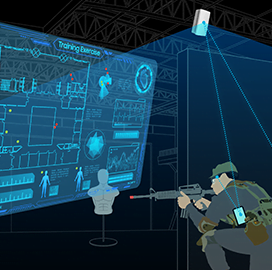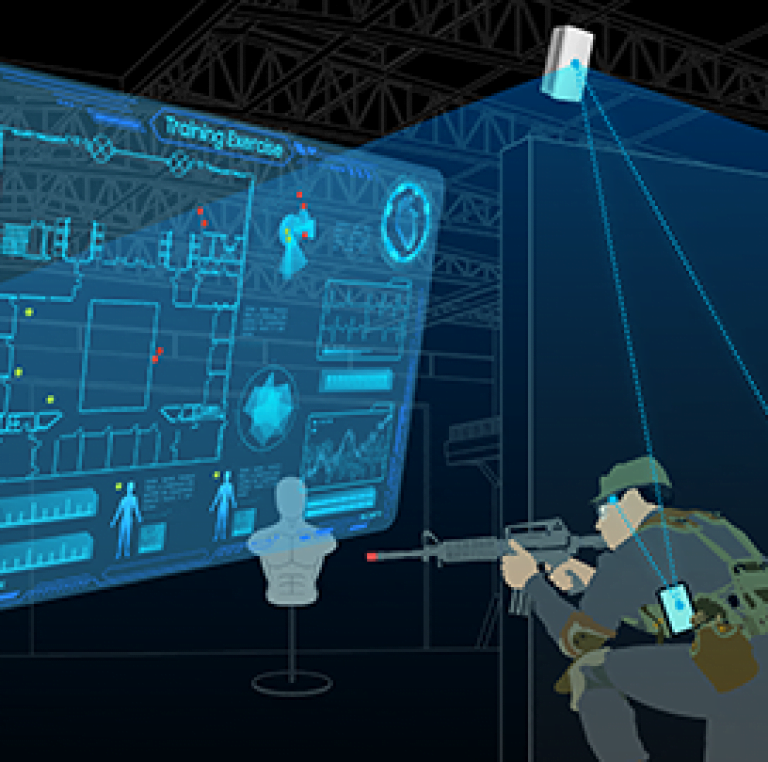 AR/VR training
Samsung, GBL Roll Out 5G Testbed for AR/VR Military Training
Samsung and GBL Systems deployed the first of three 5G testbeds for augmented and virtual reality training requested by the Pentagon at a Florida-based Army lab.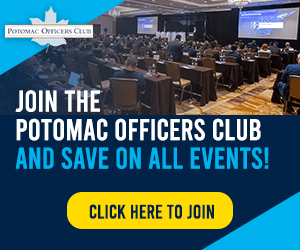 The AR/VR initiative is expected to support military training exercises by enabling tech-boosted simulated scenarios.
The testbeds are powered by Samsung's cloud-native 5G Standalone Core and Galaxy 5G mobile devices.
For its part, GBL Systems offered its expertise in prototype creation and technology integration to make the project possible, Nextgov reported Thursday.
GBL Systems Chief Executive Officer Jim Buscemi told the publication that soldiers participating in the 5G-enabled AR/VR training pilot will see an "enhanced digital imagery overlaid on their view of the live environment."
The delivery of the AR/VR testbeds marks a critical milestone in the Pentagon's $600 million 5G experimentation effort, which also includes projects for developing smart warehouses and harnessing 5G for dynamic spectrum utilization and distributed command and control.
Work on the smart warehouses, which will be set up at the Naval Base San Diego in California and Marine Corps Logistics Base Albany in Georgia, is headed by GE Research.
According to Michael Dell'Anno, one of the projects' principal investigators, efforts will be directed at developing a "just-in-time" inventory scenario wherein supplies are immediately shipped out of factories as they arrive.
Meanwhile, Booz Allen Hamilton is working on establishing a 5G testbed at the Hill Air Force Base in Utah for DSS experiments. The goal is to enable the Air Force's airborne radar systems to perform 5G DSS.
Category: Digital Modernization
Tags: 5G experimentation 5G testbed augmented reality digital modernization GBL Systems Jim Buscemi Nextgov Pentagon Samsung US Army virtual reality