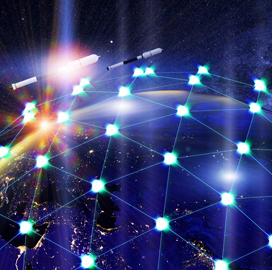 Missile tracking
satellites
SDA to Acquire 100 Tranche 2 Transport Layer Satellites
The Space Development Agency has issued an other transaction authority solicitation for the Tranche 2 Transport Layer, part of the agency's Proliferated Warfighter Space Architecture initiative.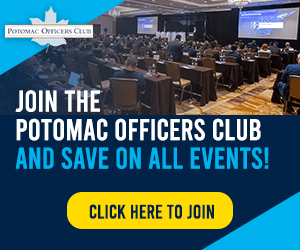 For T2TL, SDA wants to procure 100 Alpha satellites equipped with either three or four optical communications terminals, a Ka-band, a Link 16 payload, command and control data processors and autonomous navigation payloads. The Alpha satellites will join 72 Beta satellites, for which SDA already finished requesting bids.
The deadline for responses is July 28, SpaceNews reported Thursday.
T2TL is designed to provide global communications and encrypted connectivity to warfighters worldwide. It works in tandem with Tranche 1 Transport Layer, which delivers regional communications. The expected launch dates for T1TL and T2TL are 2024 and 2026, respectively.
The final solicitation came over a month after SDA announced choosing two companies to provide 100 Alpha satellites.
The Transport Layer will provide assured, resilient and low-latency military data transfers from the PWSA's Tracking Layer constellation to military command centers. PWSA is being created to counter adversarial ballistic and hypersonic threats, as well as anti-satellite weapons.
Category: Space
Tags: Proliferated Warfighter Space Architecture satellites space Space Development Agency SpaceNews Tranche 2 Transport Layer