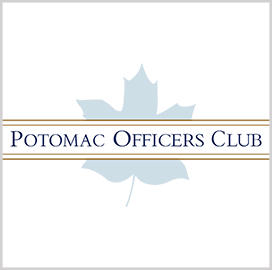 DOD contract award
SparkCognition Wins Spot on $242M DOD AI Data Readiness Program
SparkCognition Government Systems has won a spot on a potential $241.6 million basic ordering agreement to support the Department of Defense's artificial intelligence data readiness needs.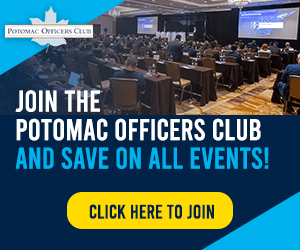 The DOD Joint Artificial Intelligence Center awarded the contract through its Data Readiness AI Development program. On its website, JAIC said that having "AI-ready" data is a key determinant of the success of the military's AI projects.
JAIC said that DRAID addresses the entire AI data preparation life cycle, encompassing data ingestion, labeling and every other step prior to model training.
The potential five-year BOA is focused on helping the DOD make the most out of its wealth of available data for AI development, SGS said Tuesday.
Logan Jones, president and general manager of SGS, said that the company will use its expertise in AI, machine learning, natural language processing and computer vision for its work with JAIC.
SGS said it will apply its patented AI, machine learning and natural language processing resources to help JAIC tackle challenges in data cleanliness and readiness, among others. The end goal is to help the DOD deploy AI technologies like the ones offered by SGS, the company said.
JAIC previously awarded spots on the DRAID program to health care technology company Maximus, facial recognition specialist Paravision, software company MarkLogic, cloud technology company Plus3 IT Systems and data science small business Striveworks.
Category: Digital Modernization
Tags: artificial intelligence contract data readiness digital modernization DRAID JAIC Logan Jones machine learning SparkCognition Government Systems