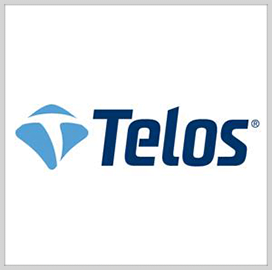 WhiteSpace program
US Air Force Extends Contract With Telos for Defensive Cyber Operations Support
The U.S. Air Force has awarded Telos a two-year, $32.5 million contract extension to provide mission defense teams support for weapon systems and mission areas that fall under Air Combat Command defensive cyber operations.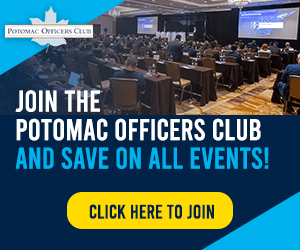 DCOs are meant to protect data, networks, related technologies and the ability to use them.
Telos' efforts will fall under the WhiteSpace program, which tasks contractors with providing planning, client systems and cyber support for information technology personnel at Air Force bases.
Work is to be performed at several U.S. locations with a deadline of January 2025, Telos said.
Another military service working to protect its cyber infrastructure and resources is the U.S. Space Force, which is in the middle of setting up Digital Bloodhound, a threat detection system.
Brig. Gen. Tim Sejba, program executive officer for space domain awareness and combat power at Space Systems Command, explained at an industry event that cyber defenses are necessary to protect the service's in-orbit and ground architecture.
Col. Ed Byrne, the SSC/SZ office's deputy chief, said that Digital Bloodhound will involve the development of new hardware and software security capabilities. He added that work will be done to enhance Manticore and Kraken, in-house software tools meant to identify vulnerabilities and combat ongoing attacks.
The Space Force recently awarded a prime contract to Raft to enhance the two applications.
Category: Cybersecurity
Tags: Air Combat Command cybersecurity defensive cyber operations Telos US Air Force US Space Force WhiteSpace