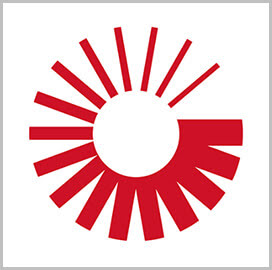 Missile detection system
US Navy Awards Raytheon $619M Contract to Produce More SPY-6 Radars
Raytheon Technologies will continue building AN/SPY-6(V) radars after the U.S. Navy exercised a $619 million option on a five-year contract worth a maximum of $3.2 billion.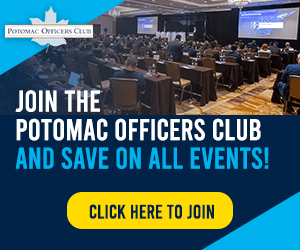 SPY-6 radars are meant to provide simultaneous defenses against missiles, ships and aircraft. Compared to older systems, they can detect farther, identify objects more accurately and have modular features, Raytheon said Wednesday.
Kim Ernzen, Raytheon Missiles and Defense's president of naval power, explained that SPY-6 is already installed on the Navy's USS Jack H. Lucas Flight III destroyer and that the new deal will allow other ships such as Flight IIAs to receive the technology.
HII worked with Raytheon to install four SPY-6 radars on the USS Jack H. Lucas.
According to Scott Spence, Raytheon M&D's program area director for naval radars, the systems "will evolve with the threats it has to counter." The company noted in a press release that SPY-6 is capable of receiving continual software updates.