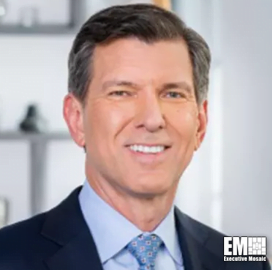 Paul Knopp,
CEO,
KPMG
Paul Knopp, CEO of KPMG
Paul Knopp serves as the CEO and chairman of the U.S. board of directors of KPMG, a network of firms providing audit, tax and advisory professional services.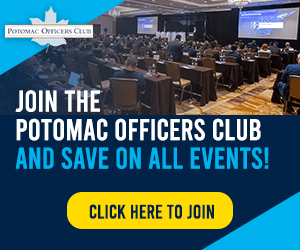 Knopp is also the chair for the Americas region and is a member of both the company's global board and executive committee. He leads 33,000 partners and professionals across the United States.
Knopp has served multinational clients in a variety of industries and is credited with leading teams with ethics and integrity, KMPG said.
He joined KPMG's San Antonio office in 1983 and later served in the company's New York, Norfolk, Stamford, Chicago and St. Louis offices.
Before he took on his current leadership roles, Knopp was an audit partner focused on working with companies in the manufacturing, life sciences, transportation, professional services and technology industries.
He also served as KPMG's global lead audit engagement partner and engagement quality control review partner for Fortune 500 companies.
He was a participant in the KPMG Chairman's 25 Leadership program and the International Lead Partner Training Forum. He also attended various national and local training courses.
Knopp earned a Bachelor of Business Administration and a Master of Business Administration degree from the University of Texas at Austin. He is a certified public accountant in New York and Texas and is a member of the American Institute of CPAs
Category: Executive Profiles
Tags: CEO certified public accountant chairman CPA Executive Profiles International Lead Partner Training Forum KPMG KPMG Chairman's 25 Leadership Paul Knopp professional services San Antonio University of Texas at Austin