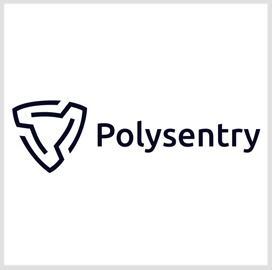 SBIR award
Polysentry Secures Air Force Contract to Develop Automated Document Classifier Platform
The Department of the Air Force has awarded Polysentry a Small Business Innovation Research Phase II contract to develop the Artificial Intelligence – Classification Operations Platform, a solution that uses knowledge graphs and natural language processing to autonomously apply classification markings to documents based on modifiable user rules. AI-COP is intended to streamline the classification process, lower costs and enhance accessibility, Polysentry said.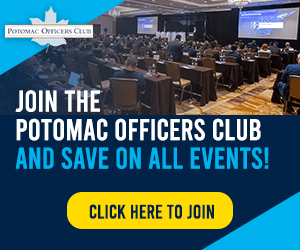 Polysentry is a data analytics software developer headquartered in McLean, Virginia that works with commercial firms and federal and defense agencies. Its services include multidomain intelligence aggregation, deep learning neural networks, and data management, visualization and dissemination.
In 2021, the company secured a spot on a multiple-award, indefinite-delivery/indefinite-quantity contract with a $950 million ceiling for the Joint All-Domain Command and Control initiative, the Department of Defense's effort to establish an open, unified architecture across the military services to enable shared capabilities. Polysentry was tasked with integrating its platforms into the Advanced Battle Management System, the U.S. Air Force contribution to JADC2.
Earlier, the company was one of eight recipients of $100,000 in funding from the National Geospatial-Intelligence Agency as part of a grant program meant to cultivate ties with startups. According to Polysentry's website, NGA has availed of a geospatial entity resolution system capable of fusing conflicting data from multiple sources.
Category: Future Trends
Tags: artificial intelligence Classification Operations Platform Department of the Air Force Future Trends natural language processing Polysentry