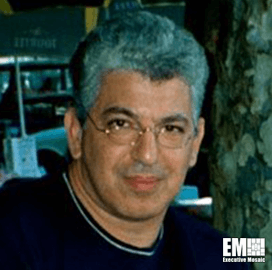 Raouf Guirguis,
CEO,
BioTechPharma
Raouf Guirguis, Chairman and CEO of BioTechPharma
Raouf Guirguis is the chairman and CEO of BioTechPharma, a point-of-care nanotechnology company headquartered in Warrenton, Virginia. It offers a medical sample collection and testing platform for on-site use.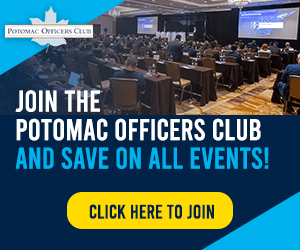 A member of the Potomac Officers Club, he holds several patents in sample collection, molecular diagnostics and early cancer detection. Firms such as Bristol-Myers Squibb and Siemens have utilized his inventions, according to his LinkedIn profile.
Guirguis has founded and led multiple companies throughout his career. He served as president at Converting Biophile Laboratories, Diplomatic Language Services, Lamina Equities, Point of Care Technologies and MonoGen.
He was part of the CEO division at the American Management Association, a nonprofit educational membership organization.
Guirguis headed Cancer Diagnostics as president and chief executive. He was chairman of the board at Antibody Resources and a consultant at the Nephrology Cancer Center in Mansura, Egypt.
He was a member of a U.S. biometrics task force as a recipient of a Hoffman-Laroche Innovation Research Grant at Georgetown University. Guirguis was a pathology fellow at the National Institutes of Health's National Cancer Institute.
Earlier in his career, he was a research associate at the Lombardi Cancer Center.
Guirguis holds a doctorate degree in physiology and biophysics and a master's degree in biomedical and medical Engineering from Georgetown University. He holds a master's degree in public health and a Doctor of Medicine degree from the University of Alexandria Medical School in Egypt.
Category: Executive Profiles
Tags: BioTechPharma CEO chairman Executive Profiles LinkedIn Raouf Guirguis