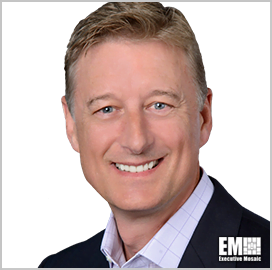 Robert Dapkiewicz
SVP and General Manager
at MetTel Federal
Robert Dapkiewicz, SVP and General Manager at MetTel Federal
Robert Dapkiewicz, a Potomac Officers Club member, serves as senior vice president and general manager at MetTel Federal, a digital transformation and communications company.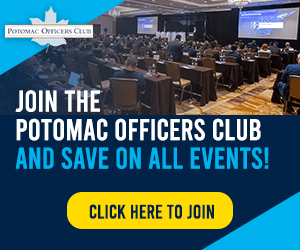 Dapkiewicz was named to the said role in September 2020 to lead MetTel's federal program. MetTel CEO Marshall Aronow credited Dapkiewicz with having a track record of success in sales, marketing product development and strategic planning, according to his LinkedIn profile. 
"His deep knowledge of voice, data networking, mobility solutions and applications will complement our high-performing federal team," Aronow said in a press release. 
MetTel said that Dapkiewicz has three decades' worth of leadership experience in both the civilian and military sectors managing several multi-billion-dollar market segments.
Prior to joining MetTel, Dapkiewicz held numerous senior executive positions at AT&T, where he worked with both commercial and government-sector customers. 
His positions at AT&T include operations manager, product/offer manager, marketing manager and account executive.
MetTel was one of Dapkiewicz' customers when he was leading AT&T's wholesale business. In a blog post written during his transition, Dapkiewicz said that MetTel values innovation, prioritizes customer satisfaction and pursues solutions to tough communications challenges.
"MetTel's federal practice success is a testament to the leadership that blazed the trail before me, but also to the deep relationships, attention to detail, and competitive solutions every member of this team offers to our federal clients," Dapkiewicz added.
Dapkiewicz also spent two years as a telecommunications manager for Rodale, a publishing company that creates content on global health and wellness.
Dapkiewicz earned his undergraduate degree from the Kutztown University of Pennsylvania and his graduate degree from Moravian College. 
Category: Executive Profiles
Tags: AT&T communications digital transformation Executive Profiles Kutztown University LinkedIn Marshall Aronow MetTel Federal Moravian College POC Potomac Officers Club press release Robert Dapkiewicz Rodale