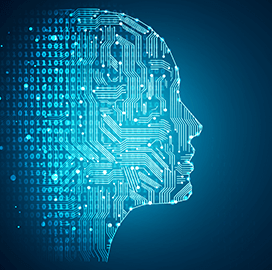 Proposed legislation on
AI, facial recognition
Sen. Rob Portman Introduces Bills for Safe Use of AI, Facial Recognition
Outgoing Sen. Rob Portman introduced two new bills on Wednesday designed to protect people from risks associated with the government's use of facial recognition and artificial intelligence.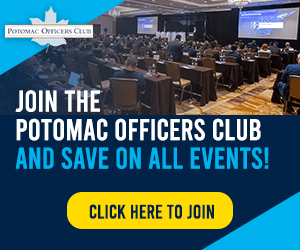 The first bill is called the Facial Accountability, Clarity and Efficiency In Technology Act. According to Portman, the FACE IT Act would require the National Institute of Standards and Technology to create minimum accuracy requirements for the government's use of facial recognition and would ban agencies from using technologies that fail to meet the standards.
FACE IT Act would also limit the government's access to facial recognition databases, require a human to be part of technology-enabled decision-making and have opt-out and alternative options for citizens that do not want to use facial recognition for identity verification.
The second bill is called the Stopping Unlawful Negative Machine Impacts through National Evaluation Act. According to Portman, it would make it clear that existing civil rights apply to AI-enabled decision-making and would also consider AI-enabled decisions as human-made, FCW reported.
The AI bill would give NIST the ability to work with stakeholders to reduce discrimination in algorithms as an alternative to AI regulations. It would also ensure accountability whenever AI-made decisions and outputs are difficult to understand.
Both bills were proposed amid various concerns regarding the technologies in question and are designed to improve them. Portman said the FACE IT Act would prevent abusive use of facial recognition technology while the AI bill would ensure that bias in algorithms is eliminated and that current laws pertaining to the technology are applied.
Category: Future Trends
Tags: artificial intelligence FACE IT Act facial recognition FCW Future Trends Rob Portman