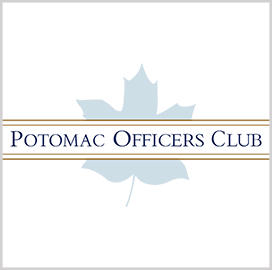 John Ratcliffe
Senate Confirms John Ratcliffe as DNI With 49-44 Vote
The Senate has approved John Ratcliffe as the new director of national intelligence with a 49-44 vote.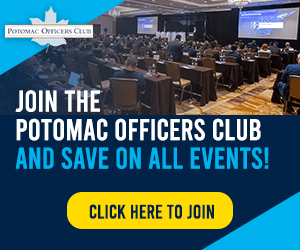 Ratcliffe, President Donald Trump's pick for the post, received more "no" votes than all previous DNI appointees in the 15-year history of the position.
Dan Coats, the former DNI under Trump and a Wash100 winner, was confirmed for the post with an 85-12 vote, Defense One reported Thursday.   
Ratcliffe replaced Richard Grenell, the U.S. ambassador to Germany who Trump selected to act as DNI. 
During his confirmation hearing earlier in May, Ratcliffe told the Senate intelligence committee that he would focus on China and the origins of the novel coronavirus disease.
"If confirmed the intelligence committee will be laser-focused on getting all of the answers that we can regarding how this happened, when this happened," he said, promising as much transparency as the law allows.
Ratcliffe also pledged to not let politics affect his job as the top spy, a claim that senators doubted over the appointee's allegiance to Trump.   
Sen. Marco Rubio, the acting chair of the Senate committee, said he looks forward to seeing how Ratcliffe would lead the United States' 17 intelligence agencies. 
Rubio stressed the importance of having a competent and technologically literate DNI "when the threats to our nation are many and varied."
"Director Ratcliffe understands this responsibility, and I am confident that he will fulfill all of the roles assigned to the DNI with integrity," Rubio said in a statement. 
The DNI post was created in the wake of the Sept. 11, 2001, terrorist attacks to foster coordination and dialogue among the Intelligence Community members. 
Category: Partnerships and Executive Moves
Tags: Dan Coats Defense One Director of National Intelligence Intelligence Community John Ratcliffe Marco Rubio Partnerships and Executive Moves Richard Grenell U.S. Senate