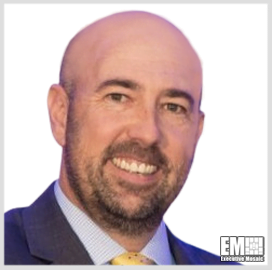 Tim Patterson,
Chief Growth Officer,
Intelligent Waves
Tim Patterson, Chief Growth Officer at Intelligent Waves
Tim Patterson is the chief growth officer at Intelligent Waves. He moved to the veteran-owned information technology solutions provider in December 2021 after a 10-year career at CACI International where he took on the roles of vice president and senior vice president. At CACI, he led a team focused on technology and service-based growth for top line revenue within the company's customer base and markets. He also managed a $450M portfolio of enterprise IT programs involving the intelligence community, Department of Homeland Security, White House and the Department of Defense, according to his Linkedin profile.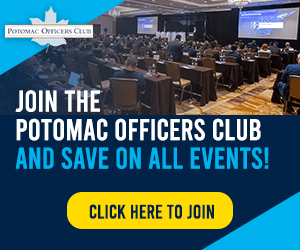 In an interview with ExecutiveBiz, Patterson talked about the user adoption challenge in the government's modernization efforts. "Even if government leaders intend to adopt new technology, there's no guarantee federal employees will take to it," Patterson said. He recommended investing in training and development programs and providing incentives for adoption, including rewards or bonuses for participation.
Besides IT programs, Patterson has experience in disaster recovery and crisis management. From November 2013 to April 2020, he served as president of non-profit organization Northeast Disaster Recovery Information X-Change, which provides emergency and crisis management professionals with access to best practices, public-private partnerships and real-time incident information. Prior to the said role, Patterson worked at end-to-end government and business continuity and disaster recovery firm Paratus as president and senior consultant and served as a program manager at what was then L-3 Communications for the continuity of operations and disaster recovery programs at the Office of Naval Intelligence.
Category: Executive Profiles
Tags: Chief Growth Officer Executive Profiles ExecutiveBiz Growth and Development Leaders Intelligent Waves LinkedIn Tim Patterson