Tom Frana
President, CEO, Chairman
ViON
Tom Frana, President, CEO and Chairman of ViON
Tom Frana is the president, chief executive officer and chairman of ViON, a Herndon, Virginia-based provider of information technology enterprise solutions, including hybrid cloud implementations, infrastructure as a service, artificial intelligence solutions and hardware and software for data management and analytics.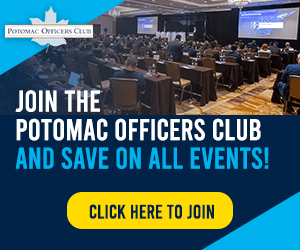 As ViON's leader since 1992, Frana was central to the company's evolution from a small technology company into a premier service provider organization. Currently, he is responsible for technology innovation, long-term planning, financial performance, employee development and overseeing ViON's customer engagement model, according to his organization profile. 
Frana, a two-time Wash100 winner, also serves as the chairman of the board of directors at St. John's College High School and an advisory council member of the USO, a non-profit organization dedicated to serving active-duty service members and military families. In addition, he sits on the board of directors of the Marine Corps Heritage Foundation.
Before settling at ViON, he spent nearly three years as the vice president and general manager of Hitachi Data Systems' U.S. operations, overseeing sales, customer service and support.
He also worked for National Advance Systems between 1984 and 1988, holding the positions of corporate vice president and VP and GM of Asia Pacific operations.
Prior to entering the private sector, Frana served for three years with the Marine Corps. He was enlisted as a corporal and was stationed in Vietnam.
He holds a bachelor's degree in liberal arts and sciences/liberal studies from Kendall College.
Category: Executive Profiles
Tags: Data Center Service Executive Profiles Hitachi Data Systems National Advanced Systems Tom Frana ViON