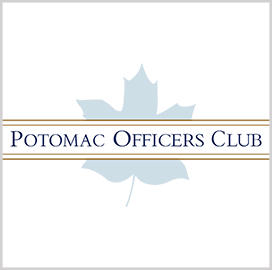 Technology demonstration
Vendors Showcase 5G-Enabled Smart Warehouse Tech at Naval Base Coronado
Wireless technology vendors have demonstrated their 5G solutions to Department of Defense and U.S. Navy officials at Naval Base Coronado in San Diego, California.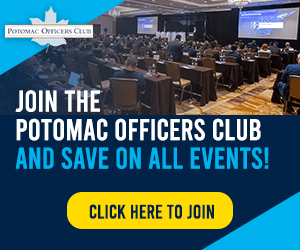 The DOD is currently working to create a 5G-powered smart warehouse at the military installation, with a focus on transshipments between shore facilities and naval units.
Lance Spencer, client executive vice president for defense at AT&T and FirstNet, said that AT&T developed a novel 5G technology at the base, FedScoop reported. According to Spencer, AT&T's smart warehouse solution leverages the company's existing wireless communications infrastructure.
Vendors at the event participated in demonstrations focused on increasing data throughput, supporting internet of things applications and reducing latency.
Spencer said that the technologies demonstrated may have other applications outside the warehouses of Naval Base Coronado. In an interview with FedScoop, Spencer said that AT&T and other vendors are exploring how else 5G can increase the DOD's technological edge.
The Pentagon has recognized the need to rely on commercial capabilities to avoid the costs of building 5G networks from the ground up, said Spencer, a member of the Potomac Officers Club and a speaker at a past POC event.
In October 2020, the DOD earmarked $600 million for 5G experiments at military bases, highlighting use cases in augmented and virtual reality, smart warehouses and distributed command and control.
AT&T was among the companies selected to test 5G technologies at Joint Base Lewis-McChord, one of the first five bases designated as testbeds.
Category: Speaker News
Tags: 5G Department of Defense FedScoop Lance Spencer Naval Base Coronado smart warehouse Speaker News wireless communications