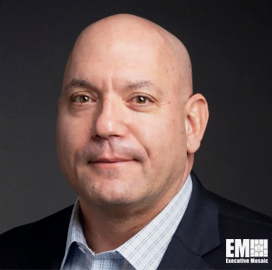 Vic Badami
Senior Director
Akima Data Management
Vic Badami, Senior Director at Akima Data Management
Vic Badami is the senior director at Akima Data Management, a company based in Herndon, Virginia, offering cybersecurity and technology services for the government sector.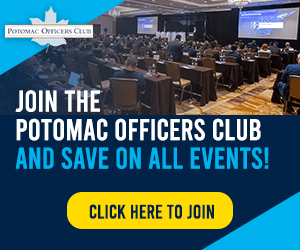 He is in charge of client relationship management, service delivery, staffing and profit and loss performance. He also oversees the business and financial management areas related to defense programs, including the $13M contract for the Defense Health Agency's data management and warehouse support services.
Badami is currently the senior director for the defense programs at Tuvli, a Virginia-based firm focusing on data optimization, behavior analytics, cloud system protection, data tagging and network defense. 
In the said role, he leads the staffing, coordination, implementation and financial management of the organization's defense programs, including the $21M contract from the U.S. Army Office of the Surgeon General Army Medical Department for business office IT support services. 
In addition, Badami serves as the senior director for defense programs at Tuva, a subsidiary of Akima established in 2013 offering IT services such as networking, enterprise information systems and cybersecurity to the federal, civilian and commercial markets.  
In his capacity, he manages the organization's defense initiatives, including the $5.5M contract from the Program Executive Office Enterprise Information Systems for operational and facilities support services and the $23M award from the Army Materiel Command for lead material integrator. 
Previously, Badami spent six years at SAVA Workforce Solutions serving in various leadership roles. His most recent role was director for defense programs, in charge of the execution and coordination of contracts, including the Department of Defense Chief Information Officer $217.5M blanket purchase agreement.
Earlier, he worked as a lead associate at Booz Allen Hamilton, a deputy chief and a senior operations research analyst at the Chairman of the Joint Chiefs of Staff office and as an executive for planning in the Army. 
Badami graduated from the United States Military Academy at West Point with a degree in management studies and received his master's degree in industrial engineering from New Mexico State University.
Category: Executive Profiles
Tags: Akima data management Executive Profiles financial management LinkedIn Six Sigma Green Belt Vic Badami