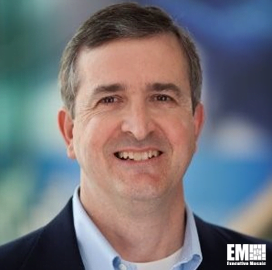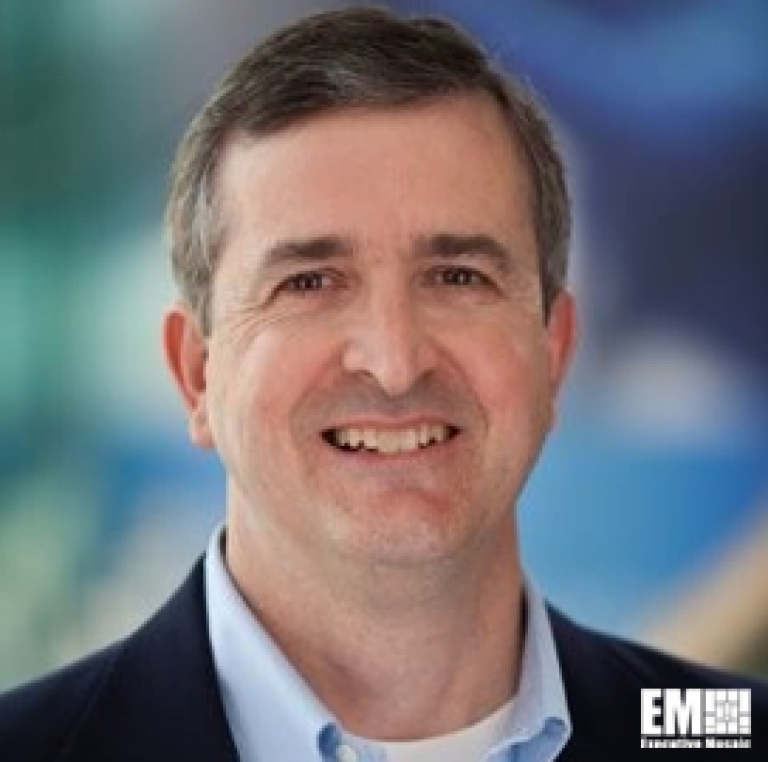 Victor Gerdes,
Product management
director, Stratasys
Victor Gerdes, 3D Printing CAM Solutions Product Management Director at Stratasys
Victor Gerdes is the director of the 3D printing computer-aided manufacturing solutions product management team at 3D and additive manufacturing company Stratasys.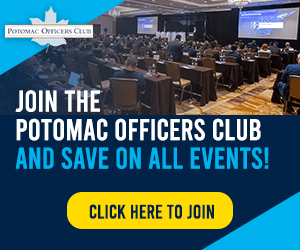 In the role, Gerdes is responsible for product strategy, customer engagement, setting and delivering roadmaps, and collaborating with partners.
Gerdes joined the Cambridge, Massachusetts-headquartered company in 2019 from PTC, according to his profile posted on LinkedIn.
Gerdes spent 22 years at digital solutions provider PTC, most recently as vice president of product management for the company's Vuforia augmented reality products.
He led the product management efforts for various PTC solutions, including the ThingWorx Studio AR Experience, WindChill and ThingX.
He joined PTC in 1996 as a data management specialist. After a year, he was promoted to the position of manager of software quality assurance and progressed into various managerial roles.
Prior to PTC, Gerdes spent seven years at Stevens Institute of Technology. His roles at the institute include working as an adjunct assistant professor within the Mechanical Engineering Department.
He also served as a project engineer and engineering process consultant within the Design and Manufacturing Institute.
Gerdes holds a bachelor's degree and a master's degree in mechanical engineering from Stevens Institute, with a focus on mechanism design.
He also holds a business administration certificate from Babson College, a Wellesley, Massachusetts-based institution with a focus on entrepreneurship education.
Category: Executive Profiles
Tags: 3D printing additive manufacturing Babson College CAM solutions Executive Profiles LinkedIn PTC software solution Stevens Institute of Technology Stratasys Victor Gerdes