Wesley Kremer
President of Raytheon
Missiles and Defense
Wesley Kremer, President of Raytheon Missiles & Defense
Wesley Kremer serves as the president of Raytheon Missiles and Defense, a role he has held since April. As a long-time leader at Raytheon, Kremer has decades of executive experience in aerospace and defense.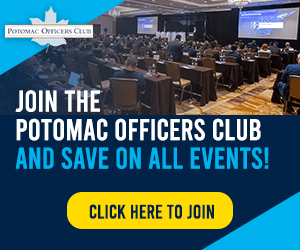 He leads about 30K employees and is responsible for a large portfolio of air and missile defense systems, precision weapons, radars, command and control systems and advanced defense technologies, Raytheon Technologies said.
Kremer had held multiple top positions at Raytheon before the company's merger with United Technologies Corporation in 2020, including president of both Raytheon's missile systems and integrated defense systems businesses. 
Before his first presidency at Raytheon in June 2015, Kremer served as the vice president for the air and missile defense product line of the missile systems business. He was responsible for the profit and loss of missile defense and Navy programs.
Kremer spent two years as director of systems engineering at the missile systems business and was in charge of over 1.6K engineers who worked on system design, guidance navigation and control, signal processing and modeling simulation and analysis. 
Prior to joining Raytheon, Kremer served as the vice president and general manager of Araccel's North American operations. Araccel is a software and information technology company that supports the pharmaceutical industry with clinical drug trials.
Kremer served 11 years in the Air Force as a weapon systems officer. He flew the F-111 and F-15E with over 1.5K hours of flight time in fighter aircraft, including 90 combat sorties.
He earned a master's degree in technology management from the City University of Seattle and a bachelor's degree in electrical engineering from Montana State University-Bozeman.
Category: Executive Profiles
Tags: 4-15E Araccel City University of Seattle Executive Profiles F-111 Integrated Defense Systems missiles and defense Montana State University-Bozeman Navy Raytheon Technologies U.S. Air Force United Technologies Corporation Wesley Kremer