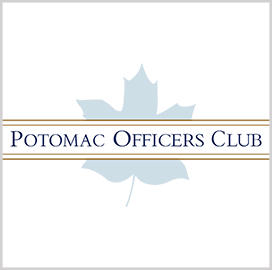 Air Force
24 Companies Awarded Air Force ABMS Contracts
Twenty four companies have secured contracts from the U.S. Air Force to provide sensor connectivity to shooters in all domains.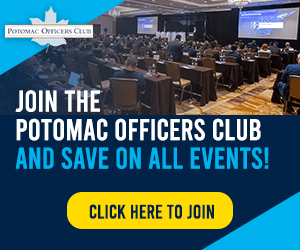 The Advanced Battle Management System, the platform behind the Joint All-Domain Command and Control concept, allows warfighters to identify and neutralize attacks in space such as shooting down a missile with a hypervelocity weapon. 
The contracts, each with a potential value of $950M and a minimum of $1K, will have a work period of five years.  
The 24 companies are Altamira Technologies, Amergint Technologies, Carahsoft Technology, Geosite, Lyteworx Automation Systems, MarkLogic, Rebellion Defense, Rhombus Power, Soar Technology, Vidrovr, Advanced Simulation Research, Borsight, Datanchor, Digital Mobilizations, EFW, F9 Teams, Hewlett Packard Enterprise, Infinity Labs, Radiant Mission Solutions, Microsoft, Ortman Consulting, Peraton, R2 Space and Sierra Nevada. 
The agreements call for the contractors to use open systems design, modern software and algorithm development to provide enhanced platforms for JADC2 across domains. 
Capt. Clay Lancaster, Air Force spokesperson, said the contracts are needed to support the agile and fast-paced nature of the program. 
"These indefinite-delivery/indefinite-quantity contracts provide each vendor the opportunity to receive anywhere from $1,000 to $950 million total over the next five years for work in up to seven different ABMS product categories," he said. 
To date, 70 companies have landed the ABMS deal, with the service branch handing an additional two rounds of awards over the past few months and 46 vendors receiving the same awards in May and July. 
"This IDIQ is part of a multi-prong innovative ABMS 'contract lattice' strategy to enable an agile DevOps approach to software and hardware development — to include four-month onramps with Combatant Commanders — that is necessary to deliver needed capabilities to the warfighter faster and more effectively in support of the National Defense Strategy," Lancaster said.
Category: Contract Vehicles
Tags: Advanced Battle Management System C4ISRNET Clay Lancaster Contract Vehicles Joint All-Domain Command and Control US Air Force US Army