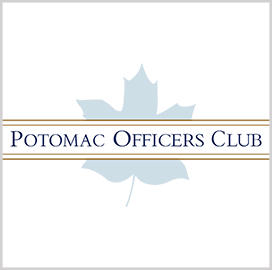 AFWERX Taps Edgybees to Enhance Air Force Situational Awareness
Visual intelligence technology provider Edgybees has secured its largest contract to date from AFWERX.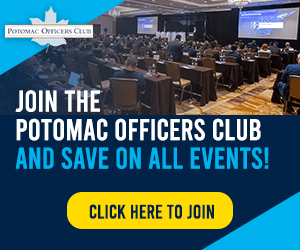 Under the contract, Edgybees will integrate its augmented reality software Argus into the Air Force systems to enhance their situational awareness. The Argus solution does this by augmenting live video footage with layers of precise, real-time, geospatial information, Edgybees said Tuesday.
Adam Kaplan, chief executive officer and co-founder of Edgybees, said the company will continue integrating Argus into Air Force technologies, including manned or unmanned aircraft, ground control and software systems, to provide the service with real-time actionable insights for improved decision-making.
Edgybees, together with 20 other small businesses, will receive four-year, fixed contracts with a consolidated value of over $550M.
Category: Contract Vehicles
Tags: AFWERX AR Argus augmented reality Contract Vehicles Department of Defense Edgybees software U.S. Air Force