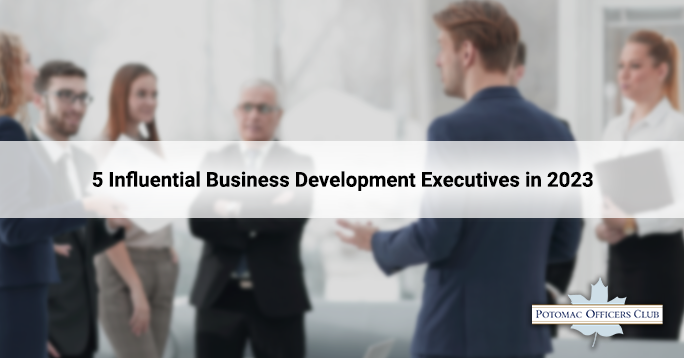 5 Influential Business Development Executives in 2023
Business Development Executives find and seek new business possibilities for their company. Their duties also include finding potential customers and designing strategic plans to grow the company's clientele and revenue. Here are the five influential business development executives in the government contracting industry today.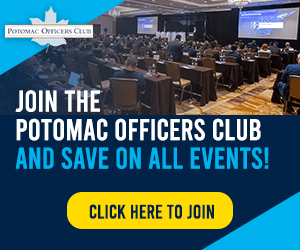 Influential Business Development Executives in 2023
Note: The following list of Business Development Executives is ranked in no particular order. The selection considered its Potomac Officer Club membership and its contributions to the company. However, many other leaders who provide excellent products and services may be excluded from this list.
Joseph Palermo, Business Development Director, Space and Airborne Systems at L3 Harris Technologies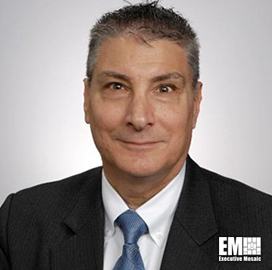 Joseph Palermo is the Business Development Director of L3Harris Technologies Space and Airborne Systems business segment. He leads the effort to supply network and surveillance capabilities to clients in the aerospace, defense intelligence, security, and space industries at the national and international levels. Mr. Palermo oversees the company's business with the Space Development Agency, the National Geospatial-Intelligence Agency, and Customs and Border Protection clientele.
Joseph Palermo is a former U.S. Navy aviator and contributes his over two decades of experience as a Business Development and Engineering Executive. His areas of expertise include strategic planning, business development, systems engineering, and project management. Joseph has also worked with Parsons Corporation, Booz Allen Hamilton, and the U.S. Navy.
About L3Harris Technologies
L3Harris Technologies Inc. is one of the biggest defense firms in the country. The company aims to improve security by providing system integration solutions for the defense, space, civil administration, and cybersecurity fields.
Betty John, Vice President of Business Development and Strategic Growth at SMX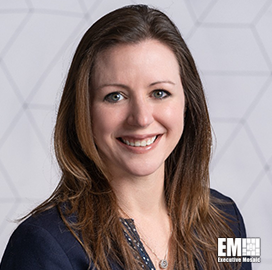 In September 2022, Becky John joined SMX as its Vice President of Business Development and Strategic Growth. She has over 14 years of experience working in the Federal sector, making her outstanding in business development.
Becky previously worked for ECS, where she was promoted from VP of Capture to VP of Business Development. She handled the federal government's civilian, defense, and intelligence sectors' strategic growth initiatives during her tenure. Ms. John also spent nine years with CGI and two years in BAE Systems Information Technology.
About SMX
As an industry leader in cutting-edge cloud, C5ISR, engineering, and IT solutions, SMX helps organizations of all sizes, from governments to private businesses to nonprofits, become more efficient, creative, and resilient.
Dale Luddeke, Senior Vice President of Applied Science & Technology Group Business Development at Battelle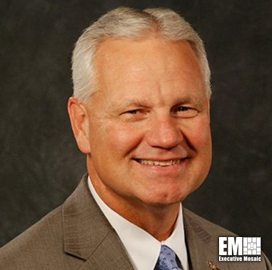 Dale Luddeke is the senior vice president of business development for applied science and Technology at Battelle. In his current job, he ensures that the company's contract research organization business grows strategically and takes on new opportunities. Mr. Luddeke also oversees the company's government business development division, which includes the development teams, capture management, and proposal operations. 
With over 30 years of experience, Dale Luddeke shares his business development and strategic marketing expertise. Dale formerly worked as a managing partner at Advanced Business Kinetics, overseeing the firm's federal contractor consulting division. His other work history includes:
Being Executive VP of Business Development at CACI.

Spending ten years in leadership positions at CSC.

Sr Market Development Manager at Unisys.
About Battelle
Battelle is the world's largest non-governmental organization devoted to applied science and innovation. The company has been in the industry for over 90 years, advancing science and technology.
Mike McGovern, Business Development Consultant at McGovern Consulting Solutions LLC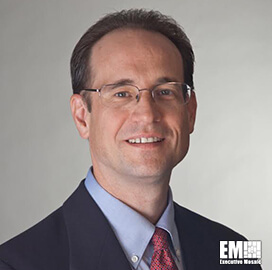 Mike McGovern is McGovern Consulting Solutions LLC's consultant and in charge of business development. His position helps the company's mission support work for the federal government's civilian, military, and intelligence sectors. Mr. McGovern contributes his technical expertise in the aerospace, defense, IT, and engineering market.
Mike McGovern just recently moved to McGovern Consulting Solutions. Before that, he was in the same position at Day & Zimmermann. He also spent more than 16 years of tenure at Science Applications International Corp. and led business planning, strategy, and implementation initiatives.
About McGovern Consulting Solutions LLC
McGovern Consulting Solutions LLC is a domestic limited liability company in New Jersey, US. The company has offered business and federal consulting services for almost three years, with an incorporation date of November 9, 2020
Johanne Lecomte, Vice-President of Sales and Business Development at Thales Alenia Space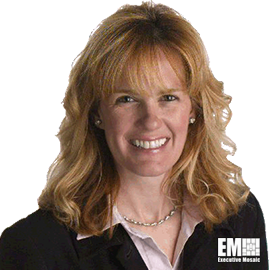 In March 2023, NorthStar Earth & Space Inc announced and appointed Johanne Lecomte to its executive team as Vice-President Global Sales & Business Development. Primarily, Johanne's role is to oversee the company's driving sales and business opportunities worldwide. Her other roles include commercializing NorthStar's SSA services, international collaborations, R&D, developing strategy, and product development.
Johanne Lecomte has worked in the telecommunications and satellite business for over 20 years. Before NorthStar, Ms. Lecomte was the Sales and Business Development Vice-President at Thales Alenia Space. She spent more than eight years with the company, helping to increase its business in North America. Other companies Johanne worked with include École de technologie supérieure, Telesat, and Spacecom.
About Thales Alenia Space
Global company Thales Alenia Space has been making spacecraft for more than 40 years. Thales Alenikjm a Space makes, runs, and delivers satellite-based systems and optimizes the planet's and solar system's resources.
Category: Articles
Tags: Battelle Betty John business development executives Dale Luddeke Executive Profiles Johanne Lecomte Joseph Palermo L3Harris Technologies McGovern Consulting Solutions LLC Mike McGovern SMX Thales Alenia Space