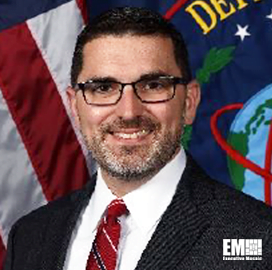 Douglas Cossa,
CIO,
DIA
Defense Intelligence Agency CIO Floats Wider Wireless Tech Usage
Douglas Cossa, the Defense Intelligence Agency's chief information officer, said wireless devices such as phones and tablets could soon see usage in secure facilities.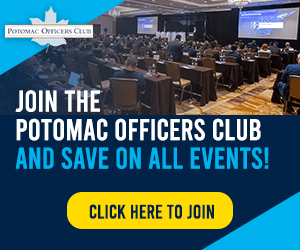 The past Potomac Officers Club speaker told audiences at a Department of Defense Intelligence Information System event in Texas that the intelligence community would have to adapt its posture because such technologies would not be custom-built according to specific cybersecurity needs.
Cossa noted the potential of an on-the-fly wireless capability, referencing a DIA center for the Ukraine crisis that required a more resource-intensive setup, FCW reported.
Earlier in December, he discussed the ongoing effort to modernize the Joint Worldwide Intelligence Collection System, a widely used network for exchanging top-secret information between the IC and DOD. Cossa explained that the DIA is looking to meet growing demand, enhance cybersecurity and take advantage of newer technologies.
He added that the agency wants to widen remote access to JWICS by utilizing technologies such as satellite communications.
In August, Cossa said that the DIA was collaborating with vendors on the placement of cloud access points for JWICS users in the government.
Earlier, he mentioned that zero trust and bulk encryption security would need to be retrofitted into the system.
Category: Speaker News
Tags: Defense Intelligence Agency Douglas Cossa FCW Intelligence Community Joint Worldwide Intelligence Collection System Speaker News wireless technology