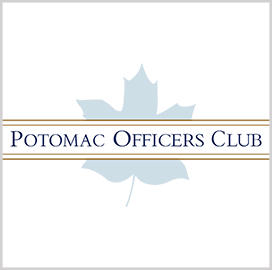 Defense Department
DOD Awards $187M Defense Industrial Base Sustainment Actions
The Department of Defense has awarded five coronavirus action contracts worth a total of $187M under the Defense Production Production Act Title III program.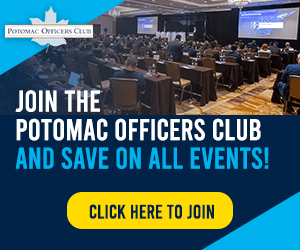 DOD Spokesperson Mike Andrews said the awards are geared toward sustaining the domestic industrial bases and workforces in shipbuilding, aircraft manufacturing and clothing and textiles. 
"These actions will help to retain critical workforce capabilities throughout the disruption caused by COVID-19 and to restore some jobs lost because of the pandemic," Andrews said in a press release. 
The Pentagon awarded Austal USA a $50M contract to maintain, protect and expand critical domestic shipbuilding and maintenance capabilities. Austal USA's work will expedite pandemic recovery efforts in the Gulf Coast region, the DOD said.
Work will be done in Mobile, Alabama, using funds appropriated under the Coronavirus Aid, Relief and Economic Relief Act.
W International, a complex metal manufacturer, received a $55M contract to support shipbuilding efforts in the Southeastern United States.
The company will support capacity, workflow improvements and development to improve the Navy's operational readiness. Work will primarily be done in Goose Creek, South Carolina.
DOD announced a $25M agreement with Weber Metals to support the production of large, open and closed die forgings used in many military weapons systems.
Weber will perform the work in Paramount, California, which is where the company is headquartered.
Meanwhile, General Electric Aviation landed a $55M contract to sustain essential engine component manufacturing capabilities. 
The company will remanufacture selected critical engine components used on the F-16's F110-100/-129 turbofan Jet engine and the U-2's F118-101 engine.
DOD also awarded American Woolen Company a $2M deal to sustain domestic production of poly/wool blend fabric for Army dress uniforms. 
American Woolen Company is a small, women-owned fabric manufacturer based in Stafford Springs, Connecticut.
Category: Contract Vehicles
Tags: aircraft manufacturing Contract Vehicles COVID-19 Defense Production Act Title III Defense.gov Department of Defense GE Aviation Mike Andrews shipbuilding W International