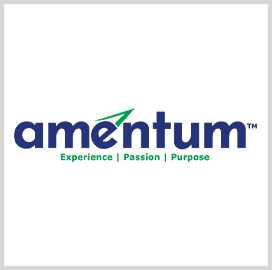 Amentum
Energy Department Extends Amentum-Led Venture's Nuclear Waste Cleanup Contract
The Department of Energy's Carlsbad Field Office has extended Nuclear Waste Partnership's contract for management operations of the Waste Isolation Pilot Plant near Carlsbad, New Mexico, through Sept. 10, 2021.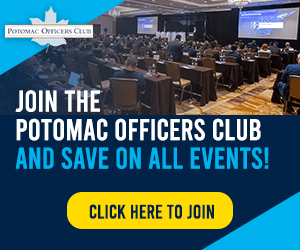 Nuclear Waste Partnership is a joint venture formed by Amentum, BWX Technologies and ORANO. The new award exercises a contract option valued at $296M, bringing the total contract value to over $2.7B. 
"We appreciate the opportunity to continue operating WIPP in a safe and efficient manner, and will work closely with our DOE client and WIPP stakeholders to ensure continued progress in cleaning up the nation's nuclear legacy," said Amentum CEO John Vollmer, a 2020 Wash100 awardee and Potomac Officers Club member.
Nuclear Waste Partnership manages the WIPP and the National Transuranic Waste program. The two programs' objective is to ensure the safe management, retrieval, characterization, transportation and disposal of approved wastes. 
TRU handles tools, rags, protective clothing, sludge, soil and other materials contaminated with radioactive elements that have atomic numbers greater than that of uranium. 
Mark Whitney, executive vice president and general manager of Amentum's nuclear and environment unit, said the partnership will continue focusing on safe waste emplacement, ground control, mining operations and completion of major capital projects for WIPP.
"We understand the importance of WIPP to our country's cleanup efforts and its safe operations for New Mexico and the surrounding WIPP communities," Whiteney said. 
Amentum is a privately held defense and space company headquartered in Germantown, Maryland. It provides global technical and engineering services in support of customers in the defense, security, intelligence, energy and environment sectors. 
Category: Contract Vehicles
Tags: BWX Technologies Carlsbad Carlsbad Field Office Contract Vehicles Department of Energy John Vollmer Mark Whitney New Mexico Amentum nuclear waste management Nuclear Waste Partnership POC member Wash100 Waste Isolation Pilot Plant WIPP