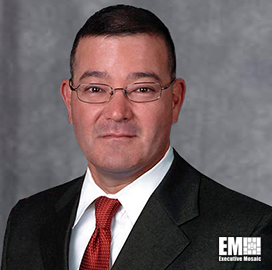 Eric Axelbank,
Chief Growth Officer,
Amyx
Eric Axelbank, Chief Growth Officer at Amyx, Inc.
Eric Axelbank is the chief growth officer of cybersecurity company Amyx, Inc. He has been holding his current leadership role since December 2021.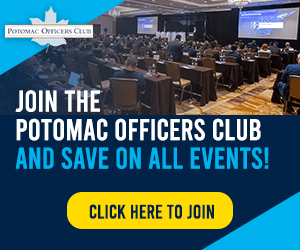 Axelbank has over two decades of experience in developing and maturing IT and technical business lines, building federal contract pipelines and leading program managers. As Amyx's chief growth officer, he oversees the development and implementation of growth and market expansion strategies in cybersecurity, application modernization and other key areas.
The executive also leads a team that performs business development, capture management and proposal management. He is also responsible for the development of the company's accounts plans.
Axelbank was the vice president of growth at Amyx before assuming his current position, according to his LinkedIn profile.
The Amyx executive was the lead official of the Department of Veterans Affairs Capital and Performance Budget division from 2016 to 2019. Before that, he was a corporate director at Calibre Systems for two years.
Axelbank had a total of over 24 years of service with the U.S. Air Force. He also had a two-year stint at the U.S. Indo-Pacific Command as a joint logistics war planner.
The Amyx executive holds a master's degree in economics from the University of Oklahoma, a master's degree in military operation art and sciences/studies from the Air Command and Staff College and a bachelor's degree in computer science from Hawaii Pacific University.
Amyx offers enterprise technology, systems engineering, cybersecurity, program and acquisition management and financial support services to clients in the defense, homeland security and federal civilian government sector. It is headquartered in Reston, Virginia.
Category: Executive Profiles
Tags: Amyx CALIBRE Systems cybersecurity services Department of Veterans Affairs Eric Axelbank Executive Profiles Hawaii Pacific University LinkedIn University of Oklahoma US Air Force