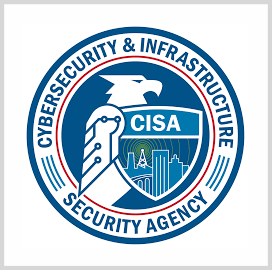 Cybersecurity partnership
CISA Hosts Strategic Dialogue With Allies Focused on High-Risk Community Cyber Resilience
The Cybersecurity and Infrastructure Security Agency and the UK National Cyber Security Centre recently held a strategic dialogue where participants from eight countries discussed ways to support high-risk community cyber resilience.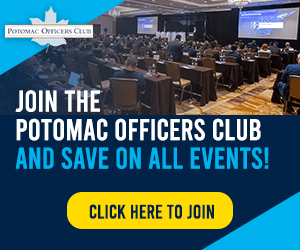 During the Strategic Dialogue on Cybersecurity of Civil Society Under Threat of Transnational Repression, participants affirmed their commitment to protect communities at risk of cyber threats. They also shared information about each country's efforts to improve civil society cybersecurity, cybersecurity hygiene across different sectors and professions and cybersecurity baseline for all individuals and organizations.
Other topics discussed during the meeting include digital authoritarianism, advanced persistent threat targeting, strategic partnerships and opportunities across the cybersecurity sector. Leaders from Japan, New Zealand, Norway, Australia, Canada and Estonia also participated in the strategic dialogue, CISA said.
The strategic dialogue is part of the U.S. government's efforts to expand cybersecurity expertise with its allies.
During a conference in Israel from Jan. 30 to Feb. 1, Robert Silvers, the undersecretary of policy at the Department of Homeland Security, announced that the Abraham Accords will include cybersecurity. The inclusion is part of the United States' efforts to boost peace and security partnerships with Israel and the Middle East.
In late January, DHS Secretary Alejandro Mayorkas and Thierry Breton, the European Union's internal market commissioner, announced cooperative cyber resilience efforts that would cover hardware and software resilience across critical infrastructure networks, cybersecurity information sharing, situational awareness and crisis response.
Category: Cybersecurity
Tags: civil society cyber resilience cybersecurity Cybersecurity and Infrastructure Security Agency international cooperation National Cyber Security Centre Strategic Dialogue on Cybersecurity of Civil Society Under Threat of Transnational Repression United Kingdom