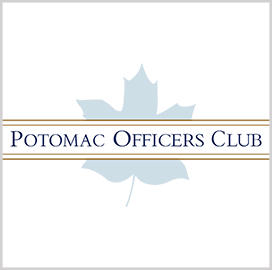 Project funding
Energy Department Announces $150M in Funding for INL Improvement Projects
The Department of Energy has announced $150 million in funding for infrastructure improvements at the Idaho National Laboratory.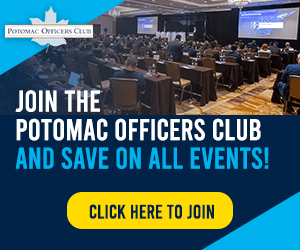 The funding opportunity is for enhancing nuclear energy research and development. It will support multiple projects at INL's Advanced Test Reactor and Materials and Fuels Complex, two key facilities in advancing nuclear technologies.
The projects should focus on accelerating the replacement of aging infrastructure systems at the two facilities and ensuring that they can continue supporting key nuclear energy R&D initiatives. The projects are expected to be completed within the next four to five years, DOE said Tuesday.
ATR provides nuclear fuel and materials testing capabilities for the military, the federal government and university and industry partners. It supports nuclear R&D for national security, energy and isotope production.
MFC tests and analyzes new fuel concepts to understand the effects of irradiation. It is capable of producing various types of nuclear fuel on a research scale, allowing experts to either perform more studies on new fuel concepts or send materials for nuclear non-proliferation training and testing.
Energy Secretary Jennifer Granholm said the funding will allow the U.S. to remain the leader in nuclear energy R&D. She added that the department is taking steps to improve nuclear energy and achieve the Biden administration's clean energy goals.
The funding is provided by the Inflation Reduction Act, which includes multiple tax incentives and investments for improving the nation's nuclear energy sector. It also has provisions for reducing emissions by 40 percent before the end of 2030.
Category: Federal Civilian
Tags: Advanced Test Reactor Department of Energy federal civilian funding Idaho National Laboratory Jennifer Granholm Materials and Fuel Complex nuclear energy research & development