Reputational harm
FTC Probes OpenAI's Potential Consumer Protection Laws Violation
The Federal Trade Commission has launched an investigation into a potential consumer protection laws violation of OpenAI in connection with its ChatGPT artificial intelligence tool, a large language model trained to produce answers to queries and generate personalized content.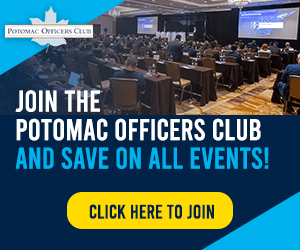 In a demand letter, the regulatory agency ordered the company to contact FTC counsel to schedule a telephone meeting to determine whether OpenAI engaged in unfair or deceptive privacy or data security practices, resulting in reputational harm, and if the commission should impose a fine on the company, FedScoop reported.
According to the FTC, consumers have complained that ChatGPT provided "false, misleading, disparaging or harmful" information about individuals. In an interview with ABC News in March, OpenAI CEO Sam Altman recognized the risks that come with the AI tool, noting that it can be used for large-scale disinformation.
The FTC's investigation comes as several government agencies, including the National Science Foundation and the Department of Defense, explore the use cases of generative AI.
Category: Federal Civilian
Tags: artificial intelligence ChatGPT federal civilian Federal Trade Commission FedScoop generative AI OpenAI Sam Altman