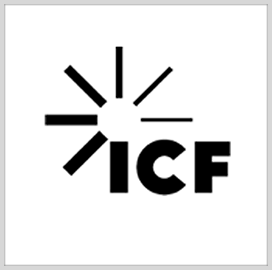 Department of Labor
contract award
ICF Receives Labor Department Contract to Support Apprenticeship Programs
ICF International has secured a potential five-year, $14 million contract from the Department of Labor to provide technical assistance and coaching support to apprenticeship programs.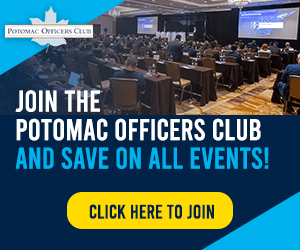 ICF will deliver workforce development, technical assistance and training and human capital expertise to the Labor Department. The company will support the Apprenticeship Building America grant program and Regional Apprenticeship Technical Assistance Centers of Excellence.
The contract was awarded by the DOL Office of Apprenticeship, ICF said.
The ABA grant program is developed to allow grantees to work with partners to support and develop the Registered Apprenticeship ecosystem. Awardees will work on building and modernizing the state apprenticeship system, expanding apprenticeship opportunities to the youth and ensuring equitable program pathways through pre-apprenticeship.
The RA TA Centers of Excellence support diversity and inclusion; strategic partnerships and system alignment; apprenticeship occupations and standards; and data, performance and best practices.
Mark Lee, the executive president and public sector lead official at ICF, said the company has experience supporting registered apprenticeship programs and work-based learning. The executive shared that the contract will ensure that the department will maximize its apprenticeship programs to lower unemployment rates, give people a chance at sustainable and high-paying jobs and provide economic opportunities.
ICF offers human capital, research, analytics, digital transformation and cybersecurity services to several clients, including those in the public sector, education, federal health, public sector and health care sectors. It is headquartered in Fairfax, Virginia, and has multiple offices within and outside the U.S.
Category: Federal Civilian
Tags: Apprenticeship Building America grant program contract award Department of Labor federal civilian ICF International Mark Lee Office of Apprenticeship Regional Apprenticeship Technical Assistance Centers of Excellence technical assistance