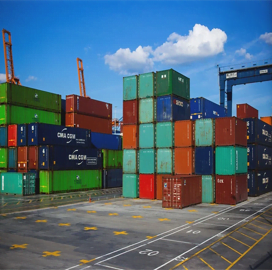 Climate research
International Fuel Sulfur Cap Found to Have Reduced Air Pollution
NASA scientists have found that a global 0.5 percent cap in fuel sulfur content imposed in 2020 by the International Maritime Organization reduced air pollution caused by shipping.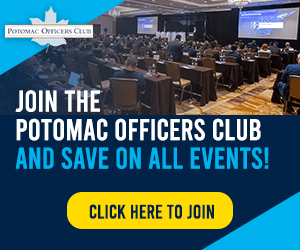 The study entailed a computer-aided climatology of worldwide ship tracks, which are cloud trails that result from ship exhaust aerosols coming into contact with water vapor. Ship tracks show up in satellite imagery, enabling researchers to chart records up to 2003 using artificial intelligence.
Data from 2020 and early 2021 showed that ship track density fell in every major shipping lane. The COVID-19 pandemic reduced overall traffic by 1.4 percent in its first months but does not account for a continued lull in observable tracks after 2020, NASA said.
The researchers examined photographs captured by the Moderate Resolution Imaging Spectroradiometer onboard the Aqua satellite and found that ship tracks reflect historic highs and lows in economic activity. According to Tianle Yuan, the study's lead author and an atmospheric scientist at Goddard Space Flight Center, the trails left by trade vessels could be useful in future climate change investigations.
NASA is one government component that actively conducts climate research. To aid scientific understanding of the relationship between atmospheric fine dust and global temperatures, its Earth Surface Mineral Dust Source Investigation mission recently produced its first set of spectroscopic maps. In November, the space agency is set to field an extreme weather-tracking satellite in collaboration with the National Oceanic and Atmospheric Administration.
Category: Space
Tags: air pollution climate change fuel regulation International Maritime Organization NASA ship track space